Your Business Marketing Design Solution
In today's fast-paced markets, competition is sharper than ever. As a result, it has become mandatory for businesses to become more efficient and find new ways to improve processes. This is where a marketing design solution like Bannersnack comes in. Let us show you how we can help!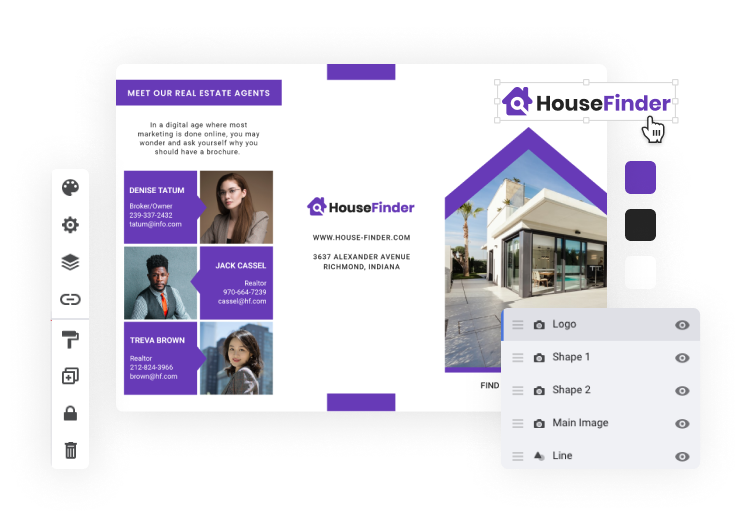 Thanks to Bannersnack, we are able to create engaging, interactive designs for our website!
Stefano Bini - Marketing Manager at dB Technologies
Our friends at dB Technologies, an Italian professional audio equipment manufacturer, shared how they use Bannersnack to engage their audience with an improved brand presence and clearer messaging through interactive visuals, without having to code. Want to learn how they achieved their results?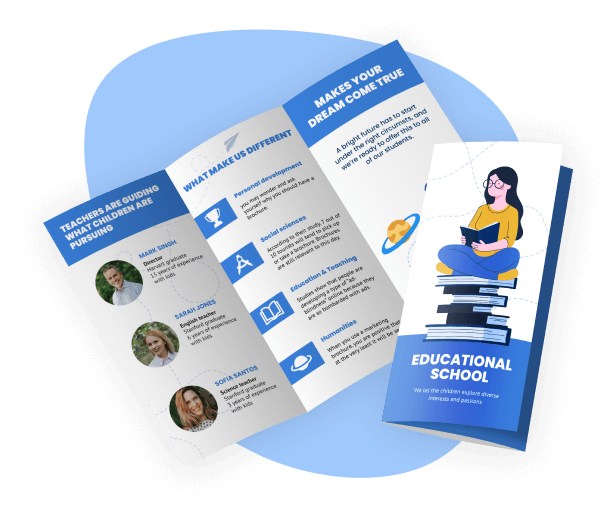 Create a Lasting First Impression with Professionally Designed Brochures
Take advantage of our powerful web editor and create ready for print brochures in minutes. Our gallery contains a great selection of templates from various industries, in different sizes, ready to be personalized and printed.
DIY: Build all your ads at once
Create and edit full sets of ads within minutes with our quick online design generator! The design generator covers the standard sizes accepted by all major display advertising and social media platforms. Download the .pdf crash course in using the design generator and become more efficient today!