We are a team of creative minds and open hearts, passionate about technology, great design and offering the best customer experience.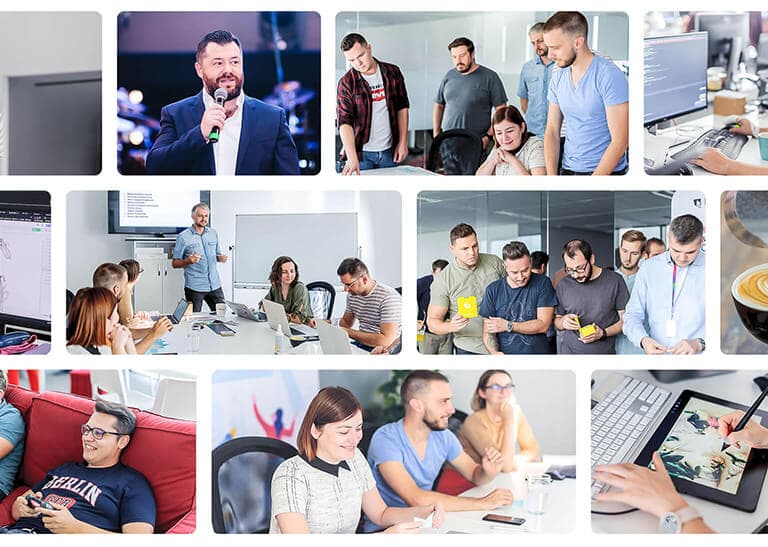 Benefits
Your dream office building
We are located in a state-of-the-art facility, which is the largest office building in Eastern Europe built using the Cross Laminated Timber technology.
Private medical services
Because we care about your health and wellbeing, every employee is granted access to a wide range of medical services provided by MedLife.
Yearly teambuilding
Once a year, all bannersnackers meet up for a weekend of fun and creating a better team connection!
Conferences & workshops
We're big believers in accelerating personal growth, which is why we help employees participate in job-specific conferences and workshops.
Gaming room
Challenge your teammates to a game of FIFA or take a well-deserved break to simply relax on the comfiest couch ever.
Best coffee in town
Not to brag, but we do have a great coffee machine, amazing Bannersnack mugs and high-quality coffee for you to enjoy at your convenience.
Meet the teams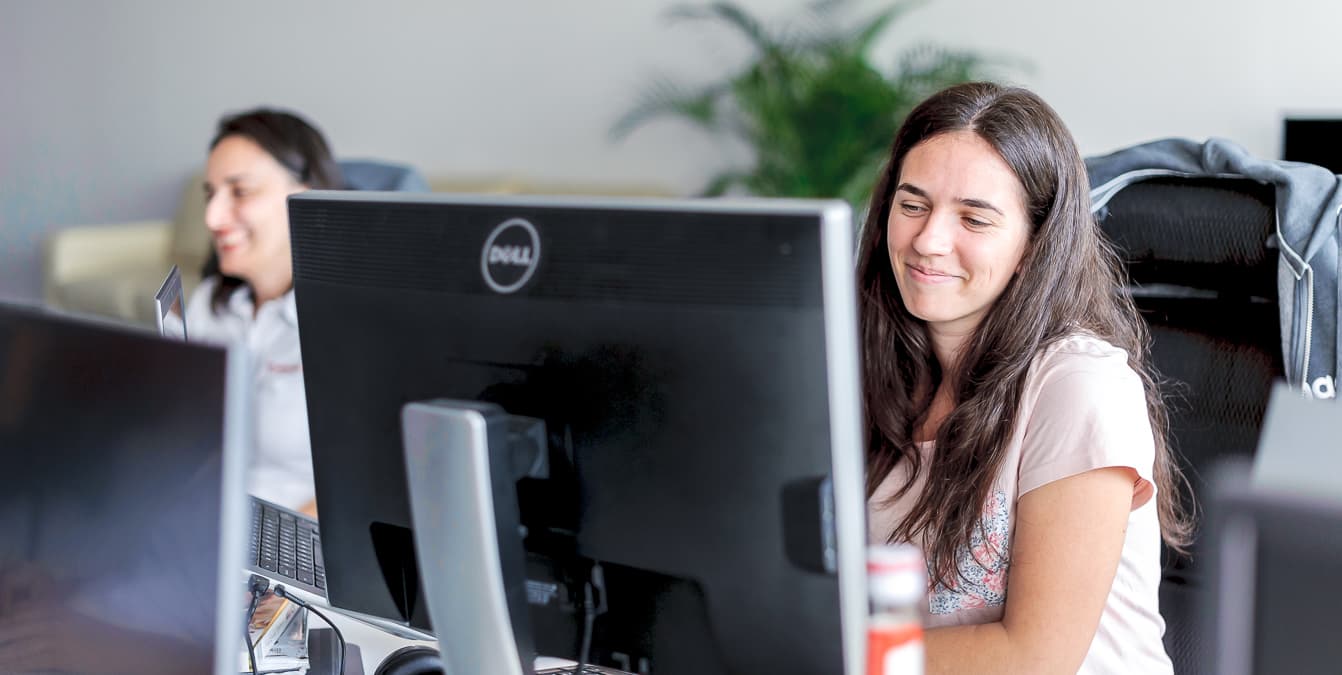 Customer Success
Always here to answer any and all client questions, we are a young team committed to crafting the best possible customer experience. With backgrounds in business, sales and technology, we connect and empathize with our customers through common ground in order to arrive at the right solution.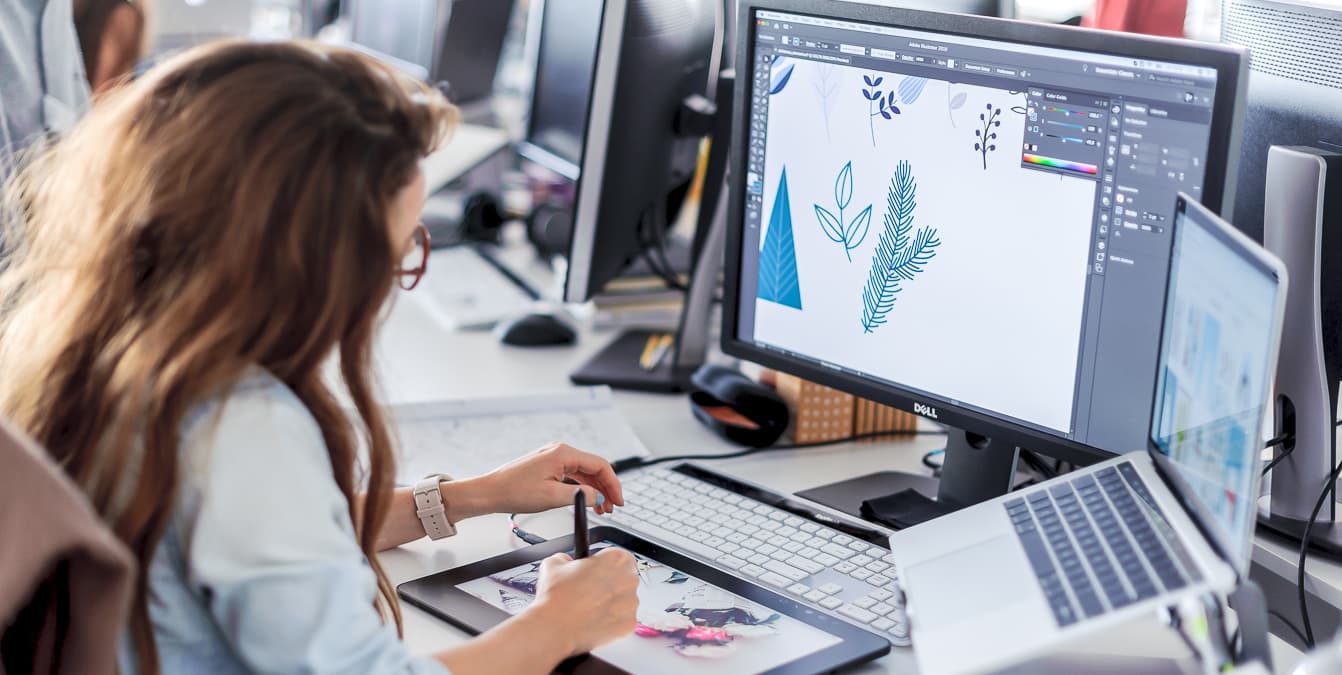 Design
Masters of communicating through powerful design, we are a growing team of passionate graphic designers, illustrators, user experience designers, and product designers. We're responsible for delivering a beautifully intuitive design experience to our customers.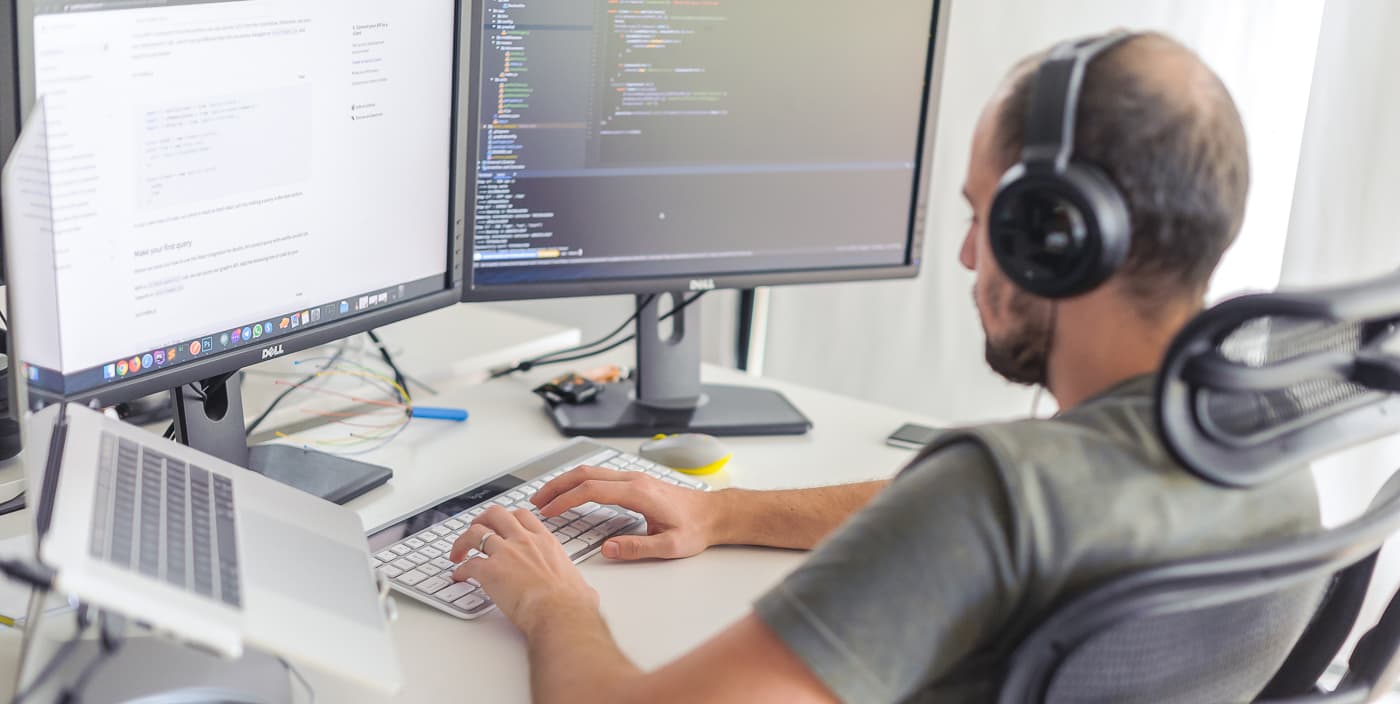 Engineering
Also known as Bannersnack's core. We are specialized in using React and Redux, with GraphQl and Node.js on the backend. All of our developers work both on front-end and back-end although there is a different proportion of tasks for each of the five teams that form the engineering department.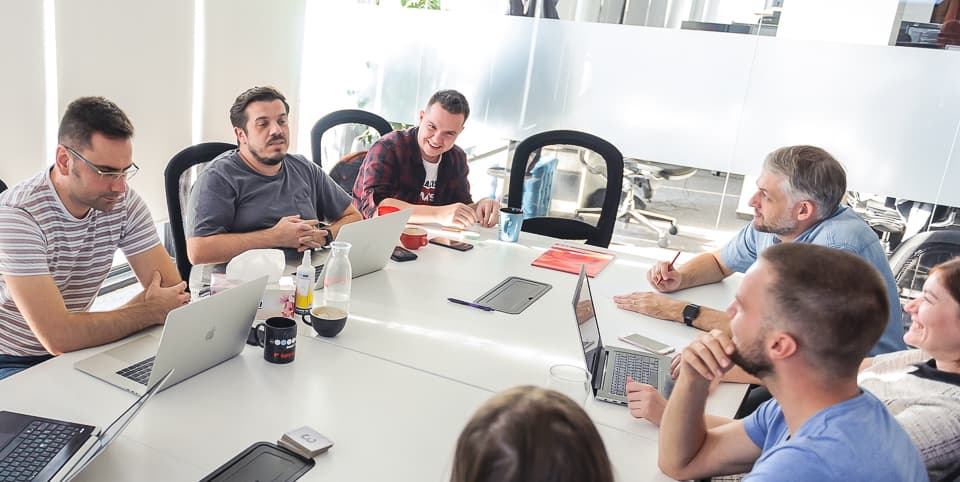 Marketing
We oversee everything responsible for promoting the product, values, and mission of Bannersnack. Our team excels in delving deep into our customers' worlds and coming up with new ways to engage with and convert our target market.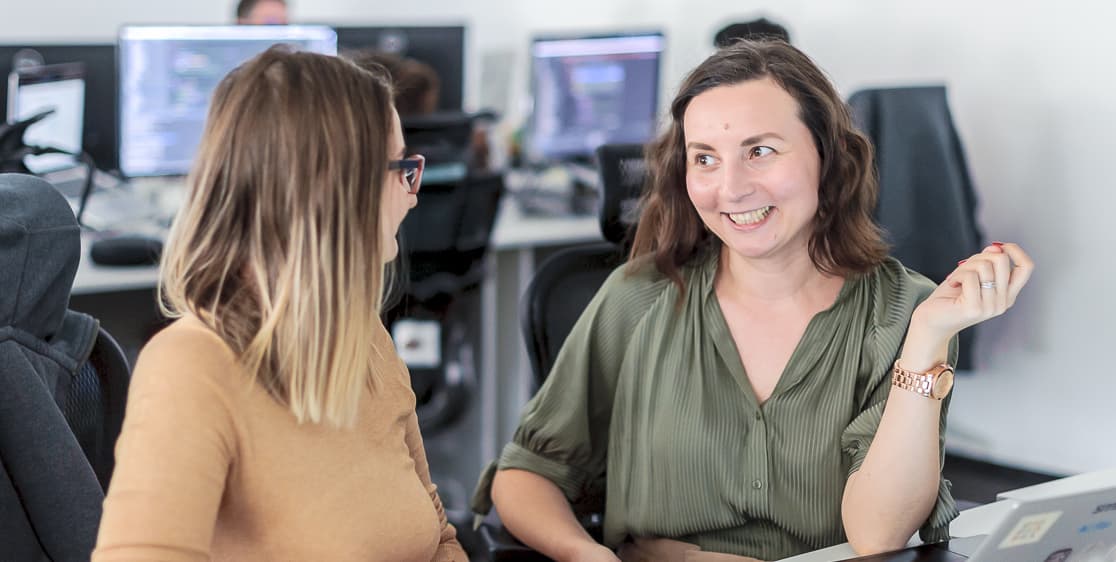 People Operations
Our team has an ongoing strategy for finding top talent⁠—a must for helping Bannersnack reach its full potential. By maintaining a strong connection with the managers from every team, we assess the staffing needs, identify and recruit the best candidates while making sure they're a good fit for our company culture.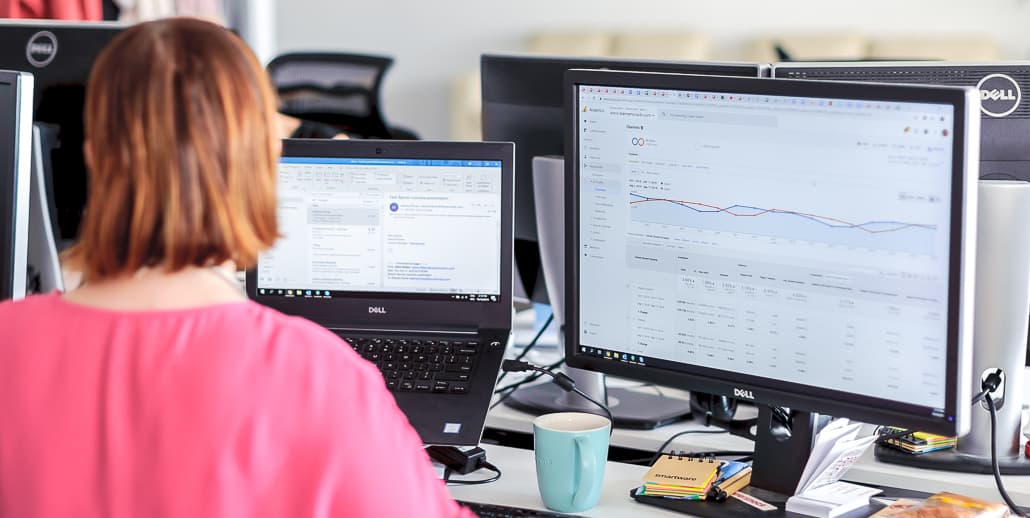 Research & Data Analysis
Our top priority is to creatively analyze our internal projects to see the next improvement we should be working on. From business research to product/data analytics, we combine our talents in order to grow our product in the best direction possible.
Explore what's possible for you at Bannersnack.
Take part in helping us continue building the best online design tool to cultivate creativity for people all over the world.