Creating a strong brand image through interactive visuals
Learn how dBTechnologies uses Bannersnack to engage their audience through branded visuals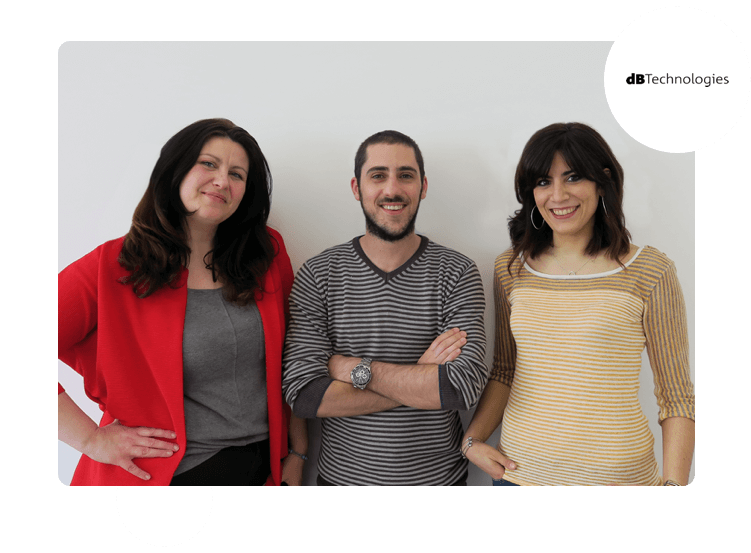 Industry: Electronic Manufacturing

Location: Bologna, Italy

Company size: Over 100

Year founded: 1974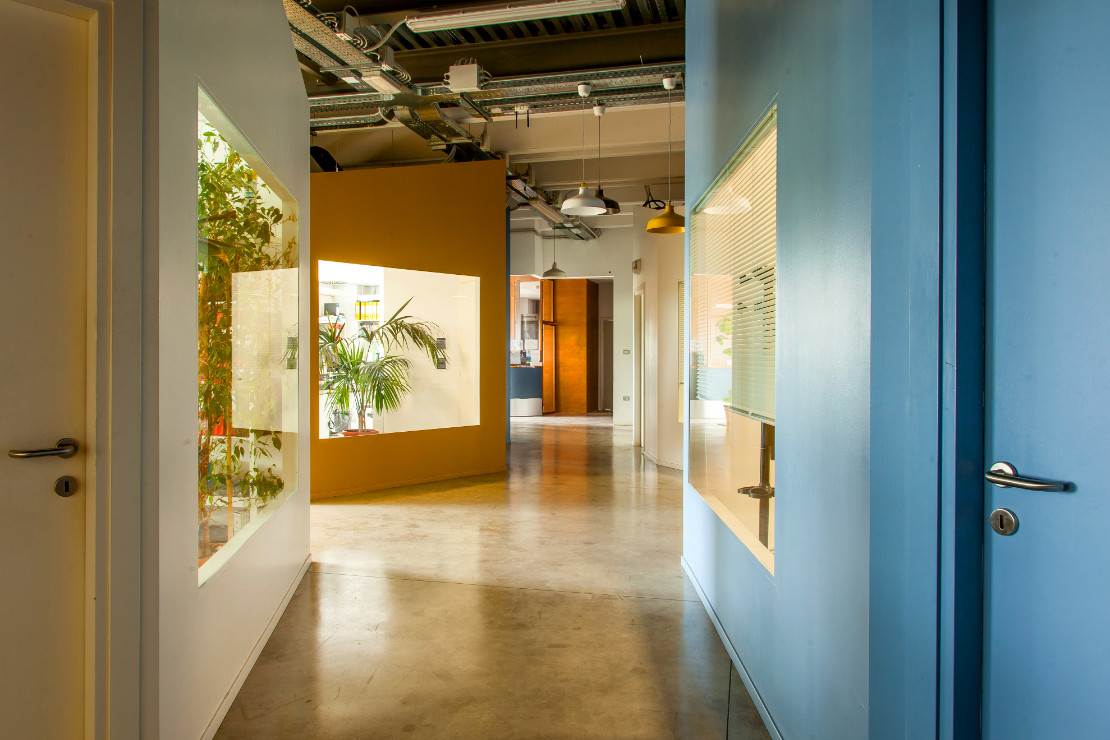 dBTechnologies is an Italian professional audio equipment manufacturer.
What dBTechnologies achieved using Bannersnack:
| | | |
| --- | --- | --- |
| | | |
| Improved brand image | High quality interactive visuals | Clearer brand messaging |
With impressive recognition for their technological innovations, dBTechnologies' success is based on their superior standards of quality as well as their growing brand image. As part of the professional audio industry leader RCF Group, dBTechnologies is a manufacturer that started more than 40 years ago in Bologna, Italy. Up until the early 2000's, dBTechnologies used to be a medium-sized company, but has since evolved into the strong brand it is today, which has broadened its horizons significantly.
"We have headquarters in Italy and Germany of course, but we also have branches in France, Spain, and the UK. Likewise, we have a kind of corporation with a United States distributor, so we have offices there as well," says Stefano Bini from the dBTechnologies marketing team. "The company is really growing fast. It is widening its portfolio. We are a made in Italy brand and we're getting stronger all around the world."
Thanks to Bannersnack, we are able to create engaging, interactive designs for our website.
Stefano Bini, Marketing Manager at dB Technologies
THE CHALLENGE
Creating interactive visuals that engage their audience without coding skills
Facing a deep need to strengthen their brand image, the marketing team at dBTechnologies knew they needed a solution, and fast. On top of that, they didn't have coding skills to really make these interactive visuals happen, which made it all the more challenging for them to respond to their situation. In need of a tool to create designs mainly for their website, they began their search.
"What brought us to look for this kind of tool was the need of finding an HTML, CSS editor, accessible without coding knowledge. We needed to create good looking designs on our website," explains Stefano.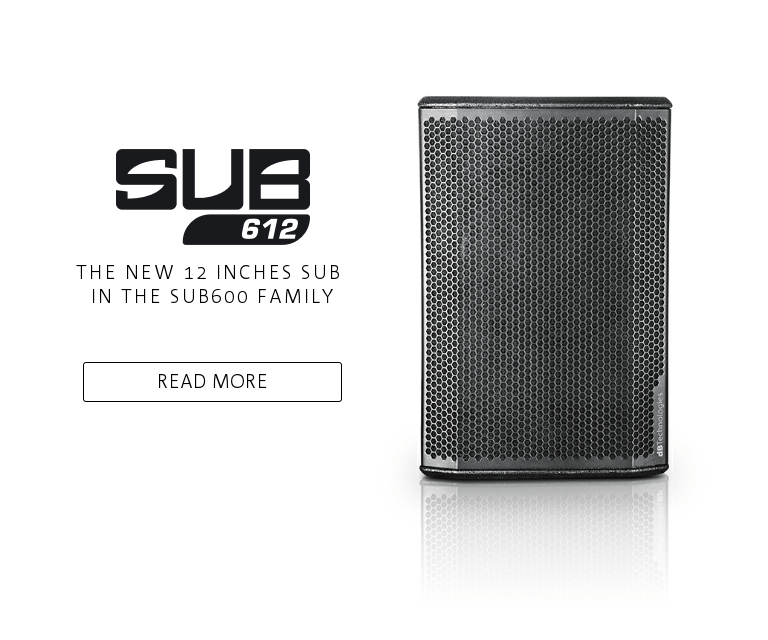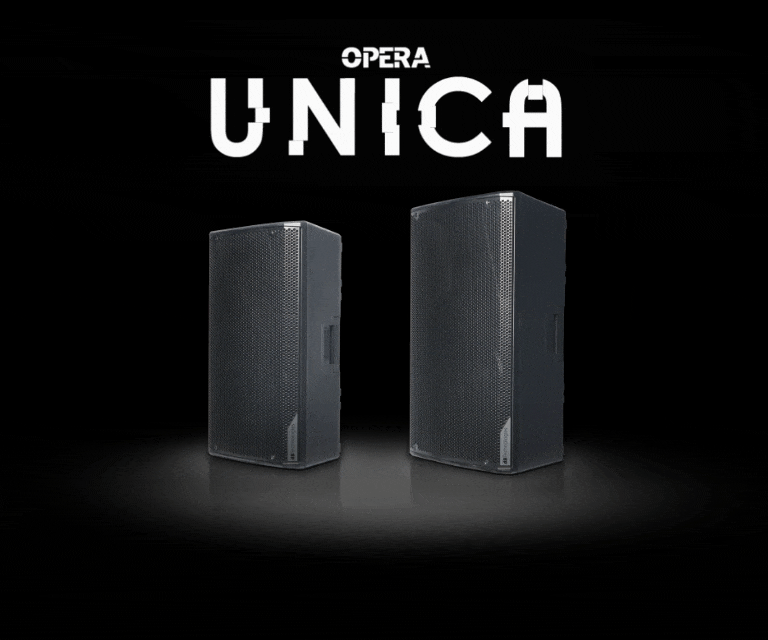 THE SOLUTION
An accessible and intuitive platform that supports the marketing team in bringing their vision to life
Soon after their extensive search online, dBTechnologies found Bannersnack and looked through what other people were saying about the platform. After reading people's opinions and understanding what each plan offers, they were convinced. Confident and excited to get to work, the marketing team at dBTechnologies committed to Bannersnack and have since been enjoying the Bannersnack experience since January 2018.
"We turned to Bannersnack mainly because it offered us the possibility of embedding videos from Youtube in the designs. That was one of the key features that we really needed," says Stefano.
Stefano was able to easily create designs for their brand with a big-picture marketing perspective. "I am the marketing manager now, but I used to be a designer," says Stefano. As a result, he's the main person using Bannersnack within the team.

THE RESULTS
Improved brand image, interactive visuals without having to code, clearer brand messaging
Although dBTechnologies chose Bannersnack for multiple reasons, one of the most important features was being able to incorporate HTML into designs without actually coding. "Thanks to Bannersnack we are able to create engaging, interactive designs for our website," explains Stefano.
And their hard work in Bannersnack paid off. With all the positive feedback from their customers and marketing team members about their improved website, it was clear to see the role Bannersnack played in dBTechnologies' success. Stefano also likes to take full advantage of the linking options by linking product pages directly into the designs.
"Everybody recognized that we offer more structured information on the main page, and for the most part, it's because of Bannersnack. You can land on the main page of dBTechnologies, look at the advertising video in a design and already form an idea of what we're doing," says Stefano. "At the same time you have pictures of products and their specific link attached to it. It's all about the brand image. And according to the feedback we've got, it really works."
Get started with Bannersnack
Contact us for a quick demo or start your free 7 day trial
Download dBTechnologies' success story