HI, WE'RE BANNERSNACK,
The All-In-One
Visual Production
Platform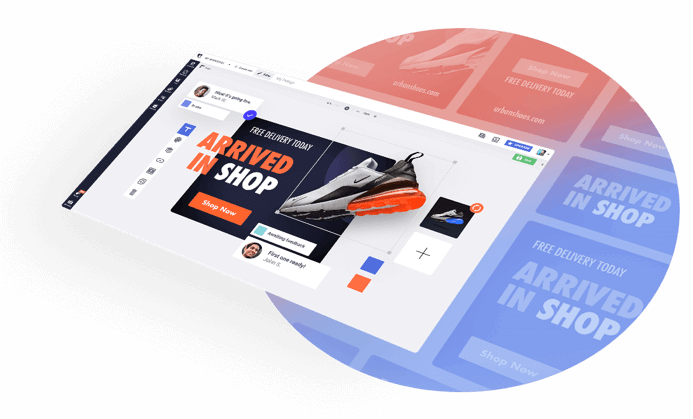 OUR MISSION
We want a world where people can unlock limitless creativity.
That's why we're on a mission to create intuitive tools and efficient solutions that revolutionize the way the world communicates visually. We love getting your feedback and actually doing something about it. Actions are our love language.
Our story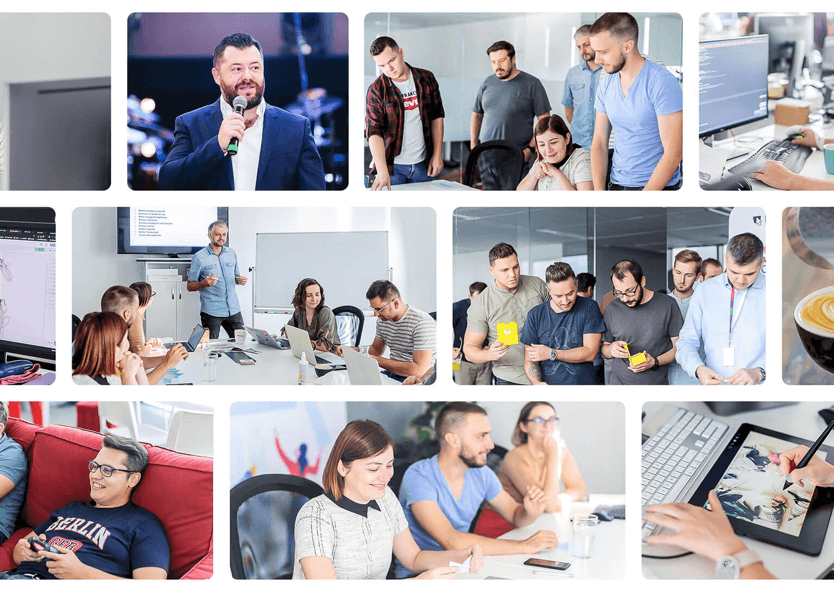 FOUNDING STORY
Big things can happen in a small city
In 2008, our CEO, Gabriel Ciordas, founded Bannersnack in Oradea—a city on the edge of Transylvania. In just 12 years, what started out as the original banner maker became the powerful visual production platform it is today.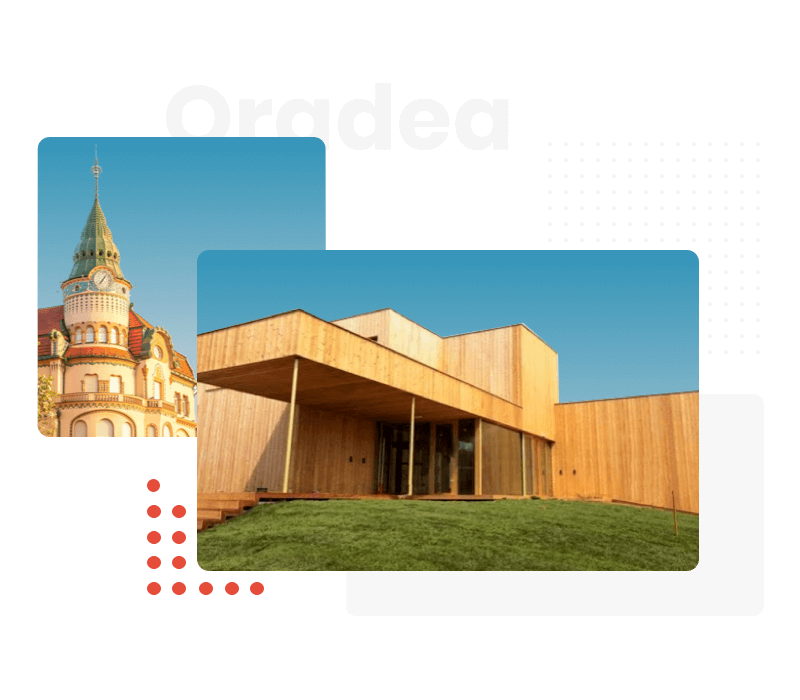 OUR WHY
Here to serve you well
Together—designers, marketers, developers, account managers, dreamers—we are continuously working towards helping you achieve your best work.

We're here to support you throughout your creative process—whether that's helping you use our platform's features to the fullest or creating content to help you learn how to drive your business forward.
A place to call home
Sparking creative solutions from three amazing locations.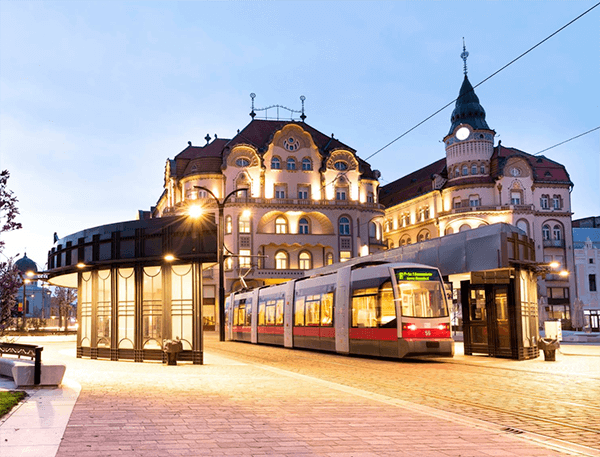 Oradea
Petőfi Sándor 343,
Săldăbagiu de Munte, Bihor, Romania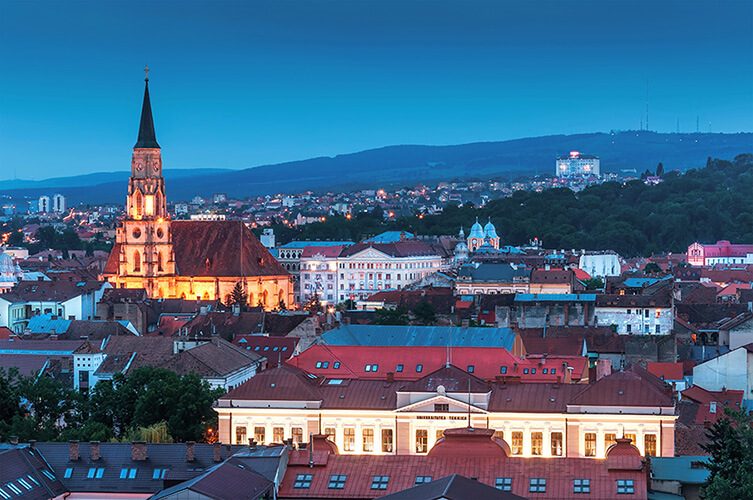 Cluj-Napoca
Piata Mihai Viteazu 3-4,
Cluj-Napoca, Cluj, Romania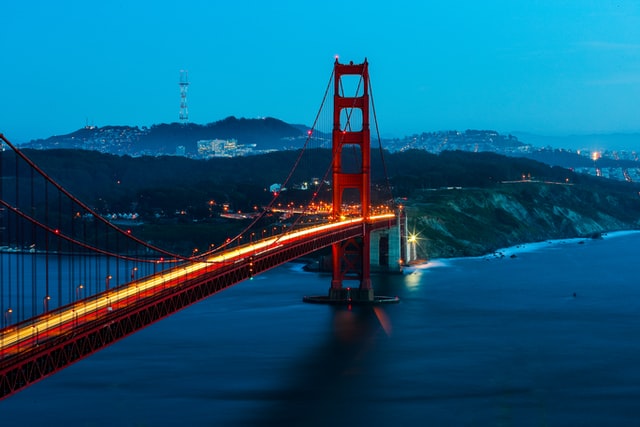 San Francisco
156 2nd Street
San Francisco California, USA
We made it to the news
When you add value to people's lives, it's only natural that everyone wants to find out more. Take a look at what these top publications have to say about us.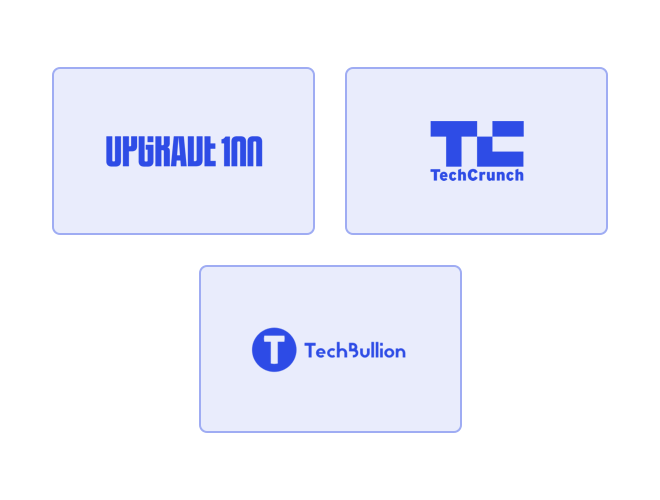 Teams that chose us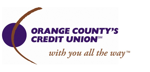 So easy, we should have done this years ago
"The UI is very intuitive. It's like a mix of PowerPoint, Canva, and Premiere Pro, but really simple. I found it super easy to learn. I also appreciate that we can upload our own fonts and svg files so that the branding is really us."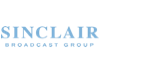 Easy Ad Builder with Professional Results
"The builder is geared towards building good looking banners quickly. It works well for designers and non-designers alike. Ability to animate in HTML5 quickly. Lots of export options. Good organization of creatives. Smart resize function is a big time saver. Game changer for our team."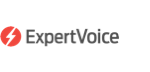 Great way to democratize design
"Bannersnack's interface is simple enough that I can create templates that are easily edited by non-designers. That way we can realize efficiencies in testing messaging and imagery without adding extra design resources."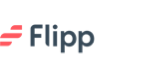 Mass Production Made Easy
"Our clients love to be able to see the ads in action before publishing. The preview environment really helps them visualize and understand what the ads are going to do. Not only that, but you can brand the preview page and the url."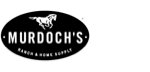 A Great Solution for Animated Ads
"Simple. Fairly intuitive interface. Lots of samples to base additional designs off of. Ability to create multiple sizes at one time."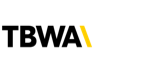 An amazing platform, made from people who have surely made banners before inventing it
"The way it is designed is clearly the result of minds that know very well how an advertising campaign must be done."
Work with us!
Join our team of dreamers and doers, who are on a mission to cultivate creativity for people all over the world through a powerful creative experience.
Find out more