Reinventing the creative process to increase output and customer loyalty
Spletnik adapts to ongoing growth of customers without sacrificing creative quality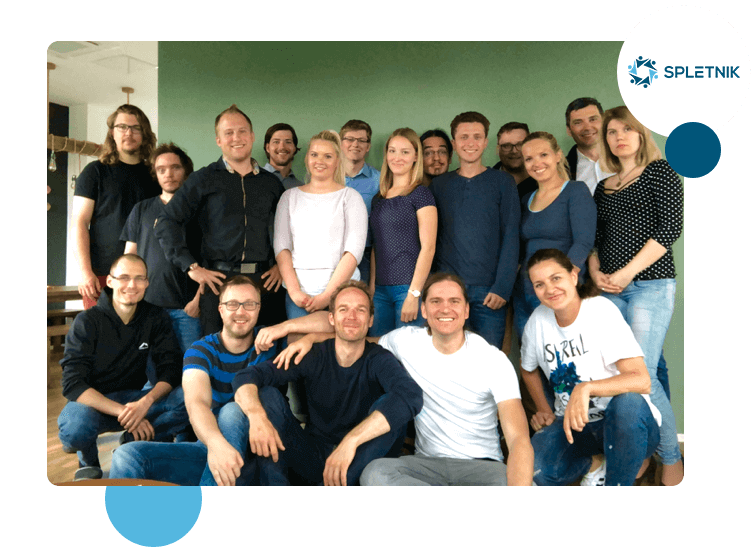 Industry: Marketing

Location: Ljubljana, Slovenia

Company size: Over 20

Year founded: 2004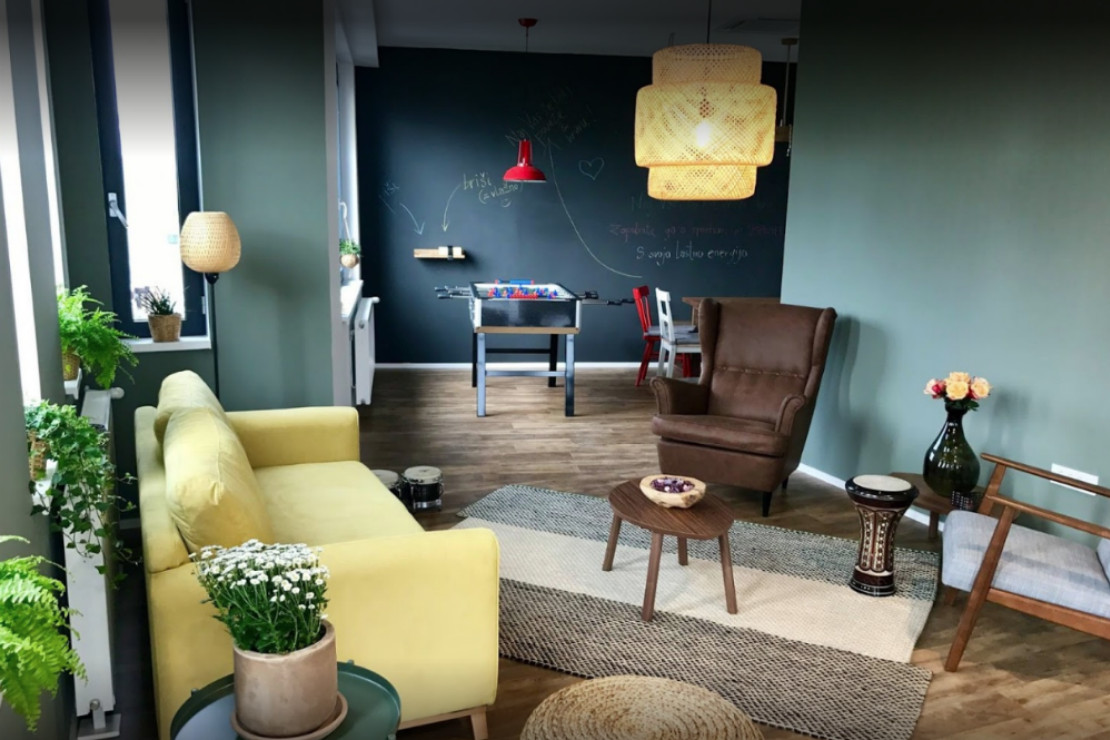 Spletnik is a full-service digital marketing agency that keeps on growing.
What Spletnik achieved using Bannersnack:
| | | |
| --- | --- | --- |
| | | |
| Increased customer loyalty | Little to no need to train new hires | Efficient workflow |
As one of the biggest companies in its industry in Slovenia, Spletnik is a full-service digital marketing agency that keeps on growing. With over 1000 different customers and over 10 years of experience, their main work consists of working through Google AdWords, SEO, Facebook advertising, website and online shop development, domains, hosting, and more. Their strategy focuses on offering a full package rather than individual services, customized to the goals of each customer.
I can confidently say that Bannersnack is an essential part of our success.
Nuša Pavlič, Account Manager at Spletnik
THE CHALLENGE
Limiting the need to train new hires so that they grow the quality of design and keep customers happy
Google AdWords has always played a big role, if not the biggest role in the work Spletnik does on a day to day basis. Developing campaigns include the creation of visual ads. The problem? Spletnik needed to standardize their process so that when new hires would come into the company, the process and tools would stay the same, which, in turn, makes sure that the high standard of quality is consistent.
"With such a big number of clients, we couldn't afford to lose much time on banner creation," explains Nuša.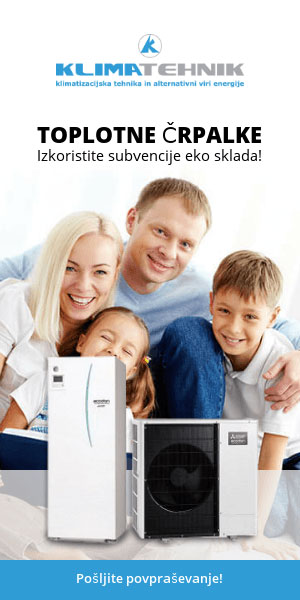 THE SOLUTION
An all-in-one platform serving as a home to Spletnik's creative process
The search for a solution began. "It was a combination of quick online research and referral from our friends from other international digital agencies," says Nuša. Before going forward with Bannersnack, they first asked around to see what their industry friends' opinions were. The name Bannersnack popped up the most.
"We tested it out and saw that it ticked all of our boxes, so we went ahead and purchased an appropriate plan," explains Nuša.
Keeping up with a long roster of customers proved to be quite challenging especially when it came to creating designs, so it was important for Spletnik to integrate Bannersnack to its full potential. With the Spletnik team's creative process involving 10 people, Bannersnack's collaboration features helped streamline the workflow throughout each step. The nature of their work results in creating animated visuals for about 99% of the time. However, Spletnik is branching out towards more social media experimentation.
"We really appreciate the fact that we can just go back in and edit whatever it is that needs to be corrected. Sometimes, if there are small changes that need to be made, I'll just go to Bannersnack and make them myself. There's no need for the designer to get involved. And when it comes to creating designs for our own marketing campaigns, I just do them myself," says Nuša.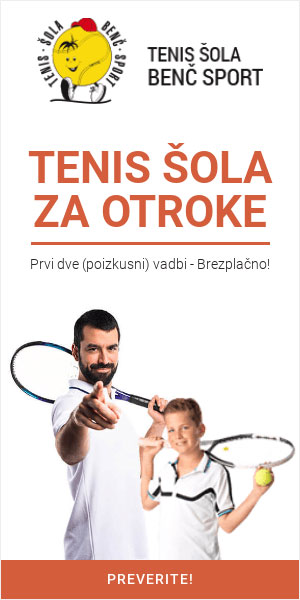 THE RESULTS
A creative process that supports Spletnik regardless of who is behind the creation process and increases customer loyalty
Spletnik chose Bannersnack for a few reasons: ease of use, good customer service, the ability to customize designs and most importantly, the quality of the final product.
"Our clients are always happy with our work, and that brings positive, measurable results in our advertising campaigns," says Nuša. "While there have been many factors that played a part in our business development, it's clear to see just how big a role the visuals we create in Bannersnack play in our day to day activity. I can confidently say that Bannersnack is an essential part of our success."
As a final thought, Nuša describes one of the advantages to using Bannersnack: "Anyone can use it! You don't have to be a designer. You don't need any design skills in order to be able to create something that looks professional."
Get started with Bannersnack
Contact us for a quick demo or start your free 7 day trial
Download Spletnik's success story