Free, Online HTML5 Animated banner maker
Try for free our HTML5 animation tool and create beautiful and smooth animated banner ads within minutes. Start from over 1000 ready made HTML5 banner templates or create your own designs.
Start Animating
See examples

Our top customers include Fortune 500 companies, Universities, Governments and large agencies.
Create an animated banner in 3 easy steps
Bannersnack gives you the power to create html5 animation with no coding skills.
Create an animated banner in 3 easy steps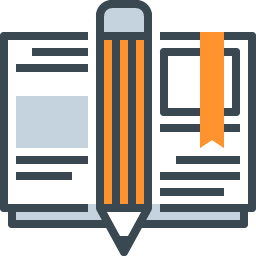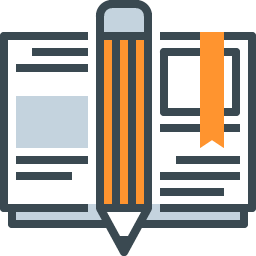 Create a design
Design from scratch using our professional HTML5 editor or start from a ready made template. We provide the tools and the inspiration so you can create faster and better.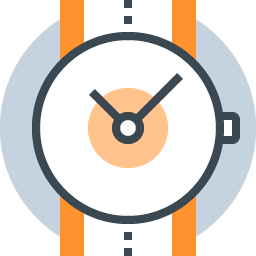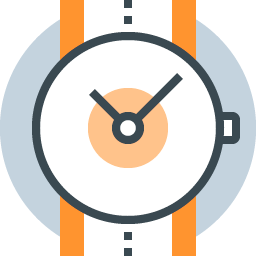 Animate your work
Move, fade, blur, slide, animate anything. Create intricate HTML5 animations for your banner ads using presets without any coding and technical skills.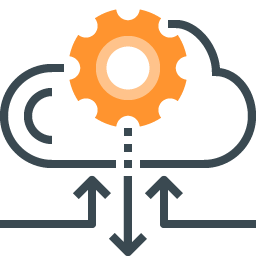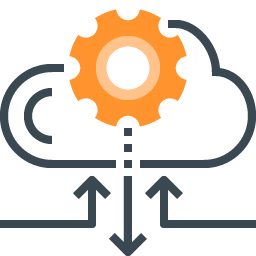 Download or embed
You can use your animated banners for your advertising campaigns, compatible with all major ad networks, or you can simply embed them on your own website.
Smooth, one click HTML5 animations & transitions
Click on various html5 animation presets to see them in action Alpha Blur Fade out Slide in Bounce in Elastic Scale Move Build up
Ready made animated banner ad templates created by professional designers
Explore a few of our animated banner examples in the gallery below
Go premium and unlock all the features
Drag and drop HTML5 editor
Realtime banner analytics
Bannersnack - Online HTML5 Banner Maker
Start creating elaborate animations using HTML5 technology
100% online no other software required