Streamlining a collaborative workflow to work at full capacity
How Moz increased their team's productivity and optimized their design process with Bannersnack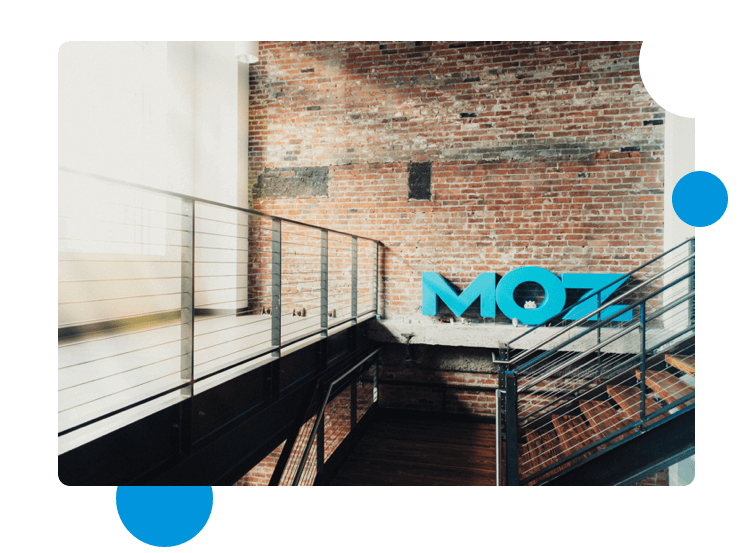 Industry: Technology focused on SEO

Location: Seattle, Washington, United States

Company size: Over 150

Year founded: 2004
Moz is a SaaS company specialized in search engine optimization that helps simplify SEO for everyone through their software, education, and community.
What Moz achieved using Bannersnack:
| | | |
| --- | --- | --- |
| | | |
| Less back and forth | Increased productivity | More independence for marketers |
"We offer a variety of SEO tools that cover link building, page optimizations, keyword research in order to help companies improve their ranking and overall web presence," says Skye Stewart, a designer at Moz.
As a company specialized in SEO, their team is familiar with what good marketing looks like. And a big component of marketing success is design. Enter Bannersnack, the all-in-one visual production platform Moz needed all along. The fact that they have been happy customers since February 2018 is the true testament to how Bannersnack helps Moz solve their challenges.
Bannersnack is an easy-to-use visual creation platform that can be used by people with or without any design background. It's a real time-saver!
Skye Stewart, Designer at Moz
THE CHALLENGE
Increasing the team's productivity and streamlining the creative process
With more than 150 Moz team members providing a global service, they were facing a big problem: there was not enough time to design.
They needed to reduce the overall time spent by their designers on making small changes on visuals for display ads and other marketing materials. As a result, the MOZ team was looking for a tool that would help them collaborate easier and become more efficient. "We needed a solution that would help us increase our productivity," says Skye.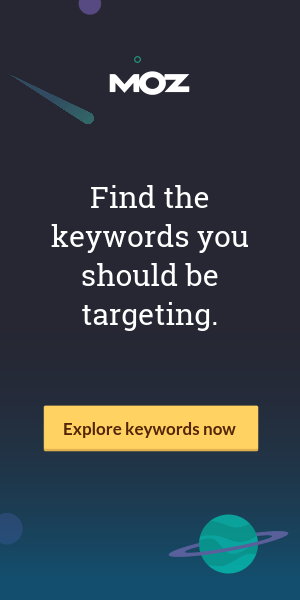 THE SOLUTION
Providing an optimized workflow and collaborative features that allow all team members create visuals in a quicker time frame
The Moz team tested the platform and recognized its value instantly. Because Moz was looking to boost the team's productivity, their testing experience led them to purchase a team plan, get it built into their budget, and integrate it into their creative process.
Soon enough, their creative process transformed their team into a productive powerhouse. The first step in the creative process always starts with strategic marketing meetings around certain campaigns they are looking to roll out. After the meetings, a designated designer takes all the discussed ideas and translates them into stunning yet effective visual elements that support the overall design of the campaign. Those elements are then uploaded into Bannersnack in png formats with transparent backgrounds so that they're easily dynamic within various contexts.
Next, a sample visual ad is created and then presented to the marketing team. After discussions and feedback, the marketers take the visual ads and arrange them into formats that are relevant to the campaign, followed by generating complete ad sets in just minutes in order to prepare the ads for all shapes and sizes. While this same process is happening at different levels in various campaigns simultaneously, the marketers usually go back to their designers for their final approval before preparing them to go public. At that point, all that's left is actually publishing the ads to go live! Quick and easy.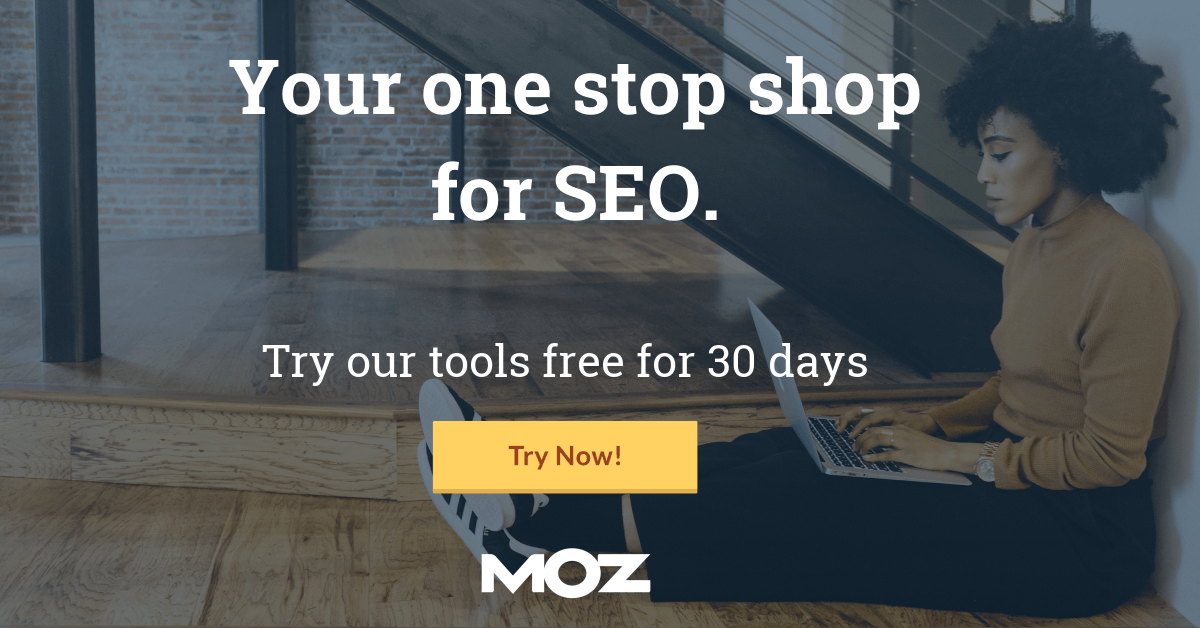 THE RESULTS
Increased speed in creating visuals and elevated productivity
Moz chose Bannersnack for a few reasons: being able to work on multiple campaigns, optimizing the design process, and overall efficiency. And because Bannersnack is so intuitive, marketers at Moz appreciated the ability to get more involved in the creative process and gain the independence they needed to bring their ideas to life. As a result, their overall creation process sped up significantly.
"We are able to get our ad campaigns out a lot faster and easier, because there is less back and forth. We can work at full capacity and not lose precious time" says Skye.
In other words, Skye sums up what Bannersnack means for the Moz team: "Bannersnack is an easy-to-use visual creation platform that can be used by people with or without any design background. It's a real time-saver!"
Get started with Bannersnack
Contact us for a quick demo or start your free 7 day trial
Download Moz's success story