Centralizing the creative process increases productivity
Bannersnack empowers Banca Transilvania to implement ideas into designs quickly and without relying on their in-house design team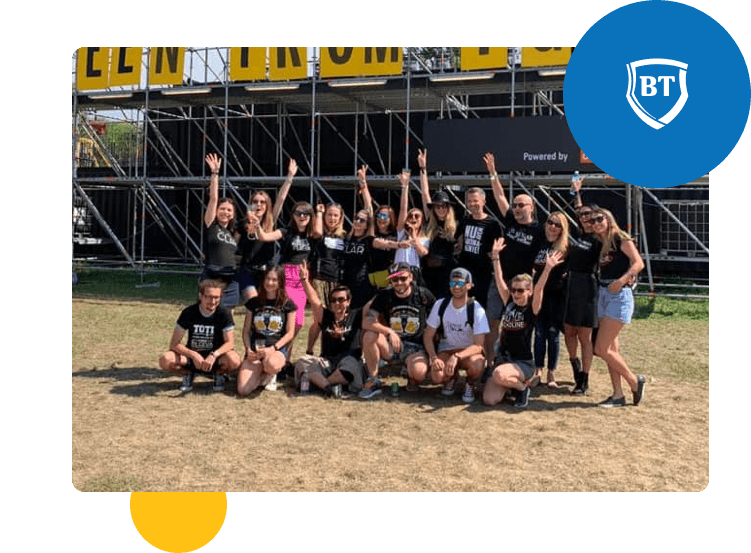 Industry: Banking

Location: Cluj-Napoca, Romania

Company size: Over 8000

Year founded: 1993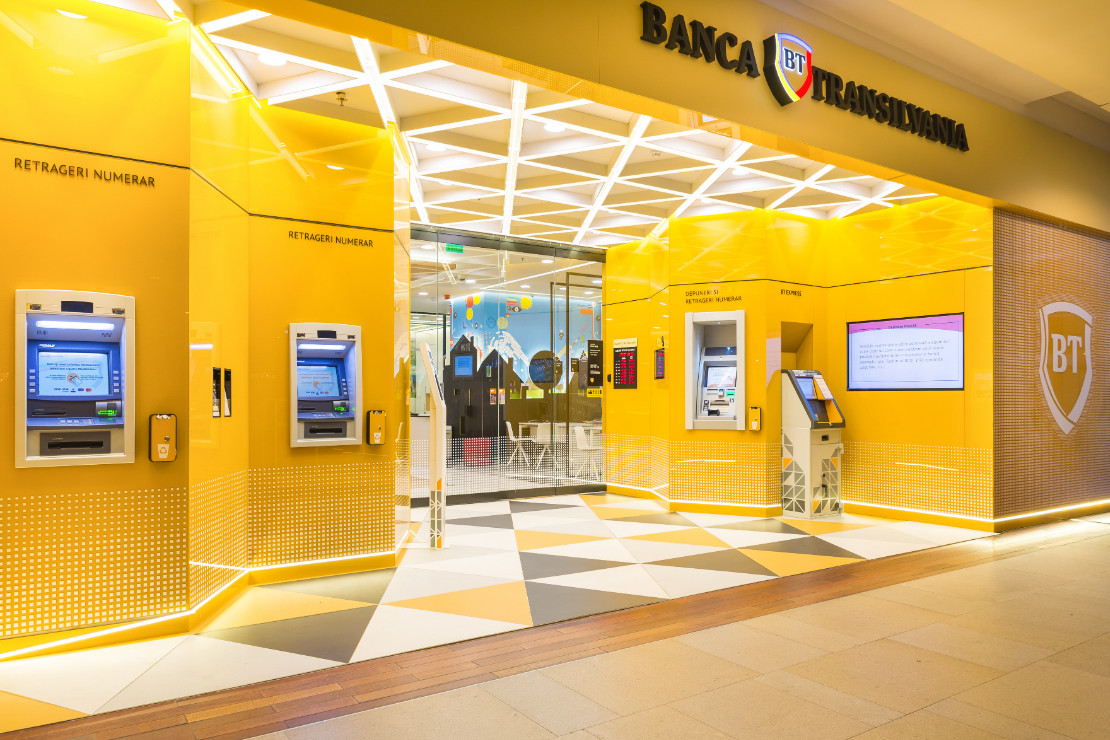 Banca Transilvania is one of the largest banks in Romania, known as the bank that gets things done, appreciates valuable ideas and fulfills dreams, supporting people who have the courage to make things a little different.
What Banca Transilvania achieved using Bannersnack:
| | | |
| --- | --- | --- |
| 83% | 55% | 650% |
| Increased engagement | Increased organic reach | Increase in designs created per week |
As product marketing Specialists and Marketing Specialists at Banca Transilvania, Cristina Grivase and Ramona Kulcsar understand the importance of creating designs that speak to the specific audience each of the bank's 20+ products caters to. Since June 2018, the product marketing team members have been using Bannersnack to create designs that engage current and potential customers, specifically on their social media channels.
Bannersnack simply gives you the liberty to quickly create as many designs as you want, on your own terms.
Cristina Grivase, Senior Product Marketing Specialist at Banca Transilvania
THE CHALLENGE
Creating campaigns quickly in order to consistently engage customers
Cristina and Ramona's ability to successfully engage with customers specifically through social media channels depends on how quickly they are able to create and publish content on a regular basis. This content helps them deliver strong messaging in a way that is relevant to each product's target audience.
"Before using Bannersnack, we were dealing with a complicated workload that made it hard for us to be on top of everything we actually wanted to do. It was also quite challenging for our in-house team of designers to understand what we were trying to communicate about all of our brand's 20+ products and, at the same time, quickly deliver simple templates that we could modify further," Cristina explains.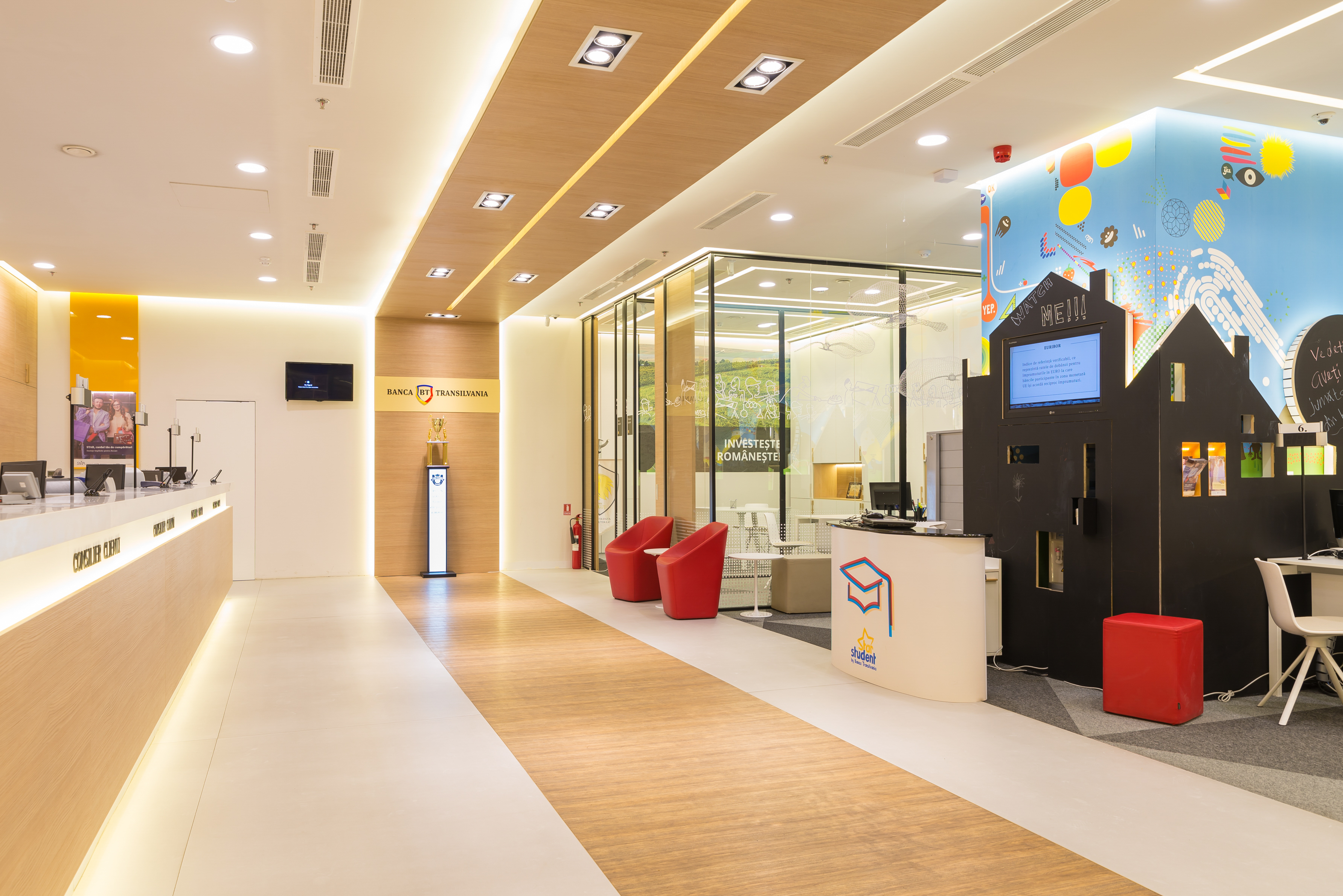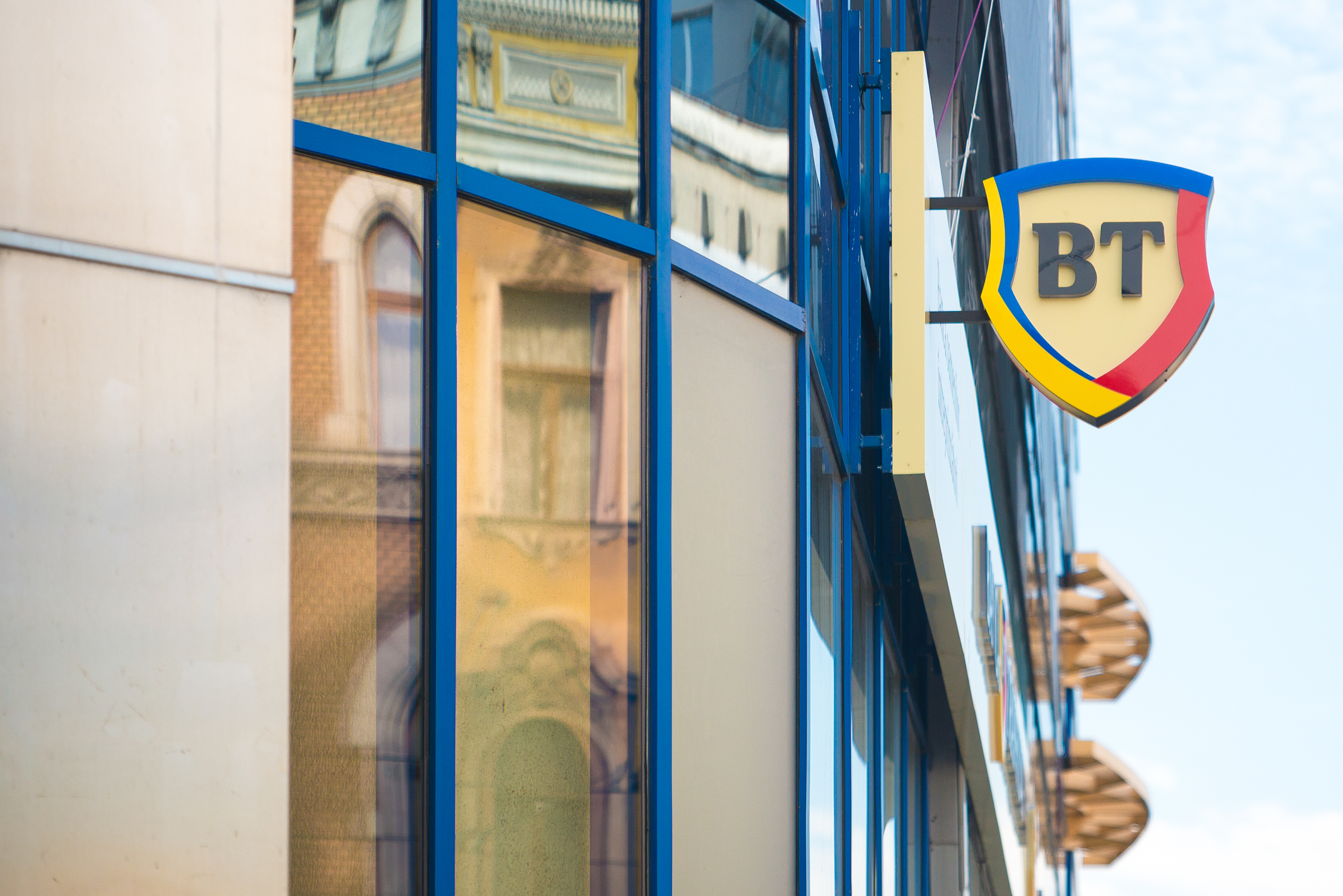 THE SOLUTION
Streamlining a workflow that gives product marketing team members the ability to easily and quickly create campaigns
In order to create strong designs while also keeping up with deadlines, Cristina and Ramona now leverage various Bannersnack features to simplify the steps taken to create a successful design. Every feature in Bannersnack is designed to contribute towards streamlining the creative process workflow so that there's no need to search for or purchase other elements—as a result, saving valuable time and money along the way.
"For example, a while back we looked for some stock photos on Shutterstock and we were only able to find two options whereas in Bannersnack, we found at least five options from the integrated image library," says Ramona.
From using collaboration features where various workspaces are set up to help centralize designs for each product to finding the right photo from the integrated image library feature or customizing illustrations to the brand's colors, Cristina and Ramona are able to find what they need for designs in once place.
Because of Bannersnack, the product marketing team members are able to implement ideas quickly and efficiently, without needing help from their in-house design team. As a direct result, the number of hours behind creating visuals every week has decreased significantly. "Now, we don't have to wait anymore to implement an idea. When the right idea comes, we just create the design quickly in Bannersnack and schedule it for social media," says Cristina.

But one of the most important aspects about Bannersnack is the actual user experience. Cristina and Ramona expand on how this gives them the confidence they need to approach their creative process: "Bannersnack is just so intuitive and easy to use, with everything you need in one place. And we like that it's not overwhelming with so many features that you get lost not knowing what to use," says Cristina. "Honestly, with Bannersnack, the sky's the limit."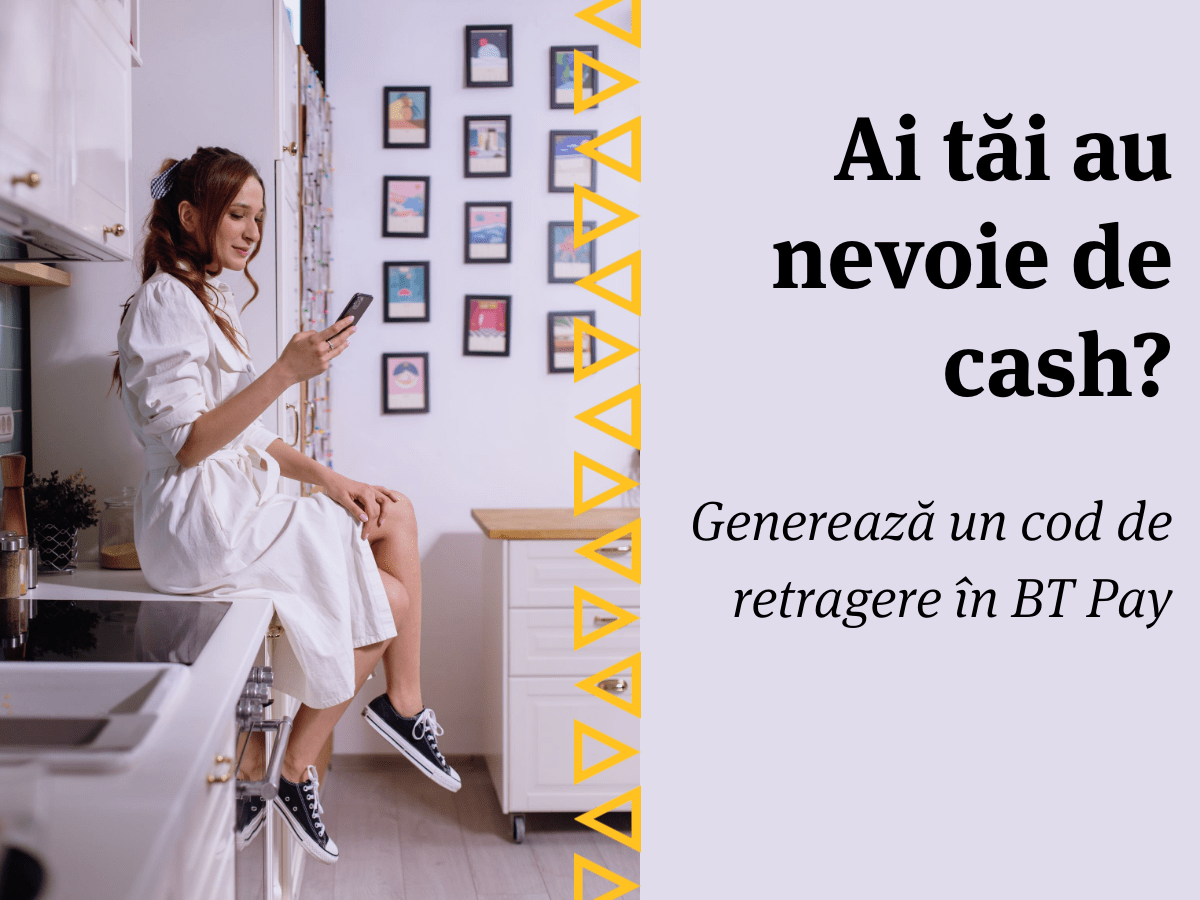 THE RESULTS
Growing engagement, improving reach, and increasing productivity
Being able to create designs autonomously allow Cristina and Ramona to quickly adapt to new ideas or changing contexts that shape the message of the visual. This way, they don't miss out on the key opportunities and windows of time in which their designs can better accomplish their strategic engagement goals.

And this has led to some pretty impressive results.
"For example, we saw that the designs we had created in Bannersnack had an organic reach of over 22,000 and 700 engagements, versus a design made by our in-house design team with an organic reach of 10,000 people and only 120 engagements. Although design is a subjective matter, what makes our designs made in Bannersnack really stand out is the way they communicate important product information to our audiences in a light-hearted, engaging manner," says Cristina.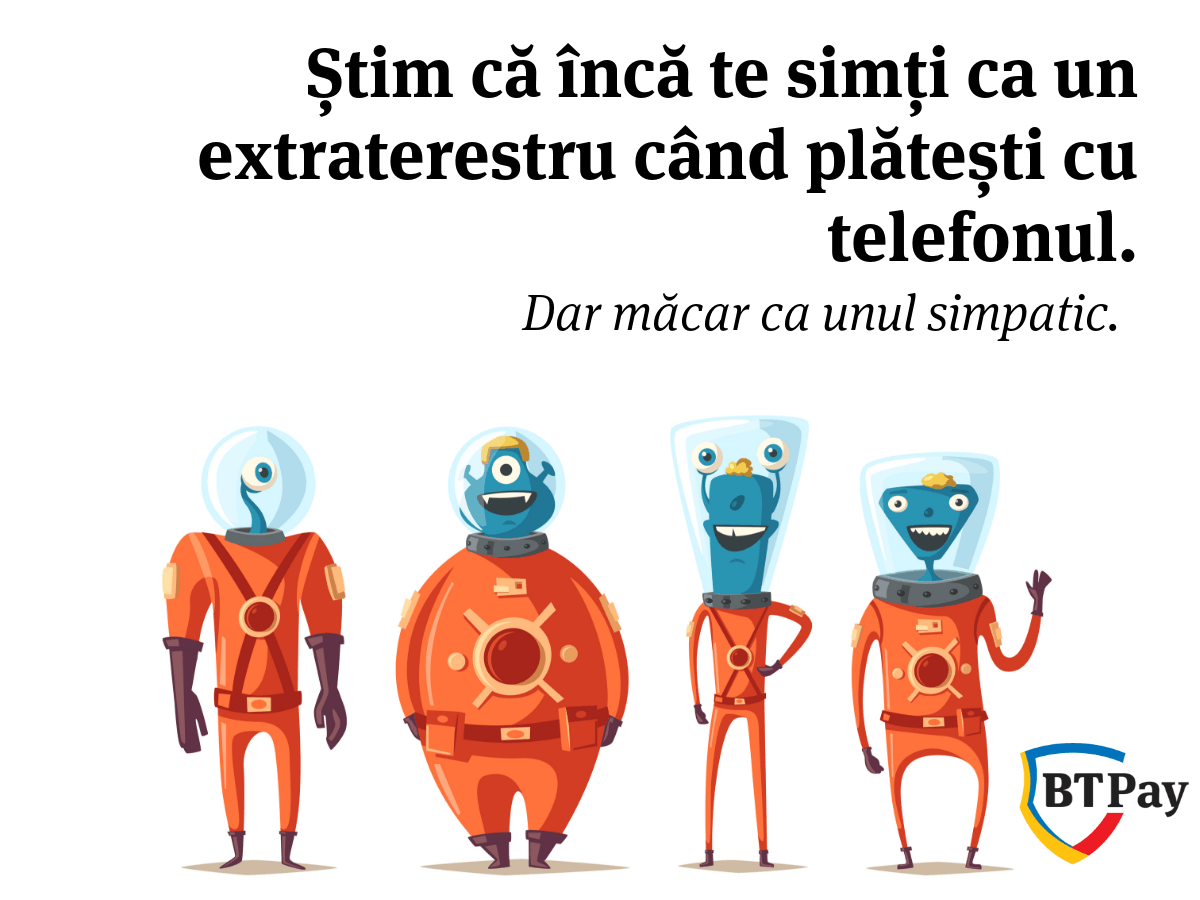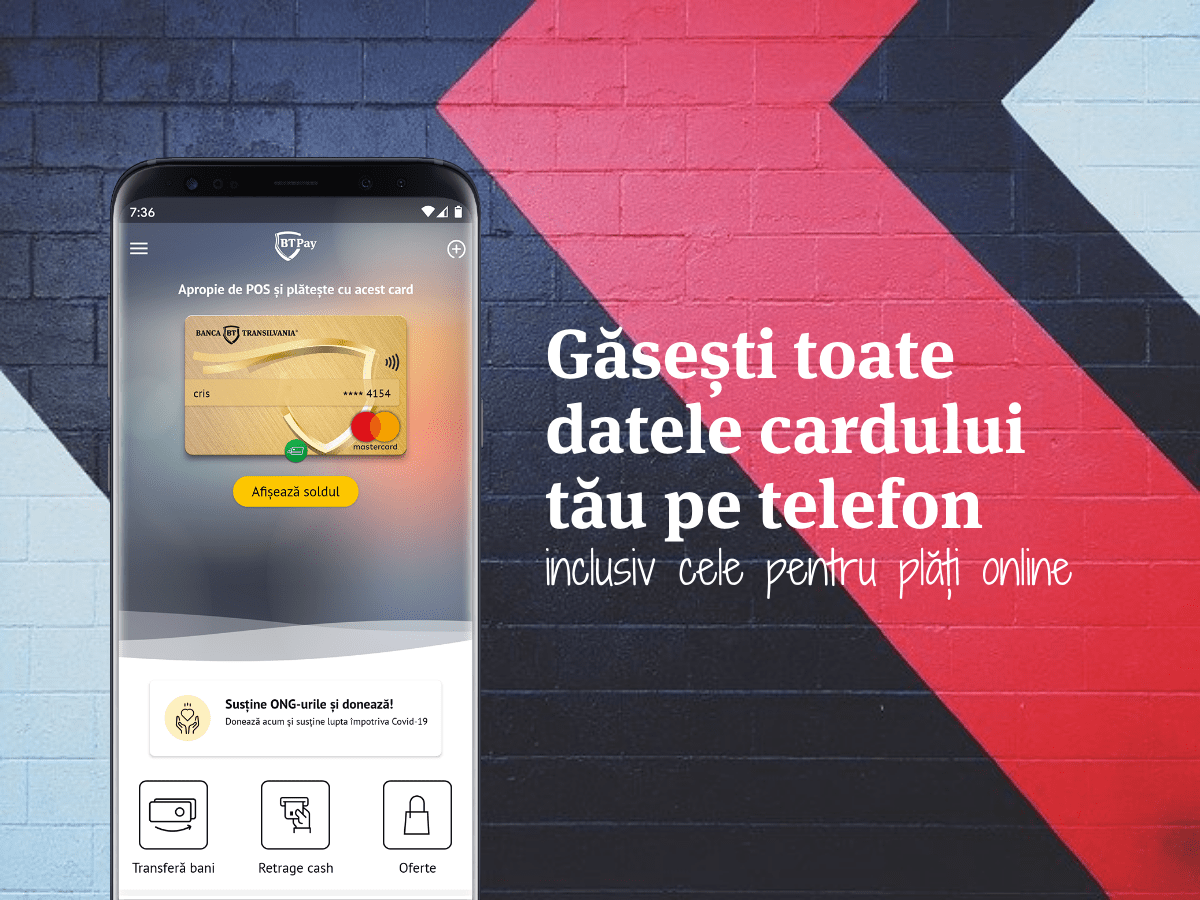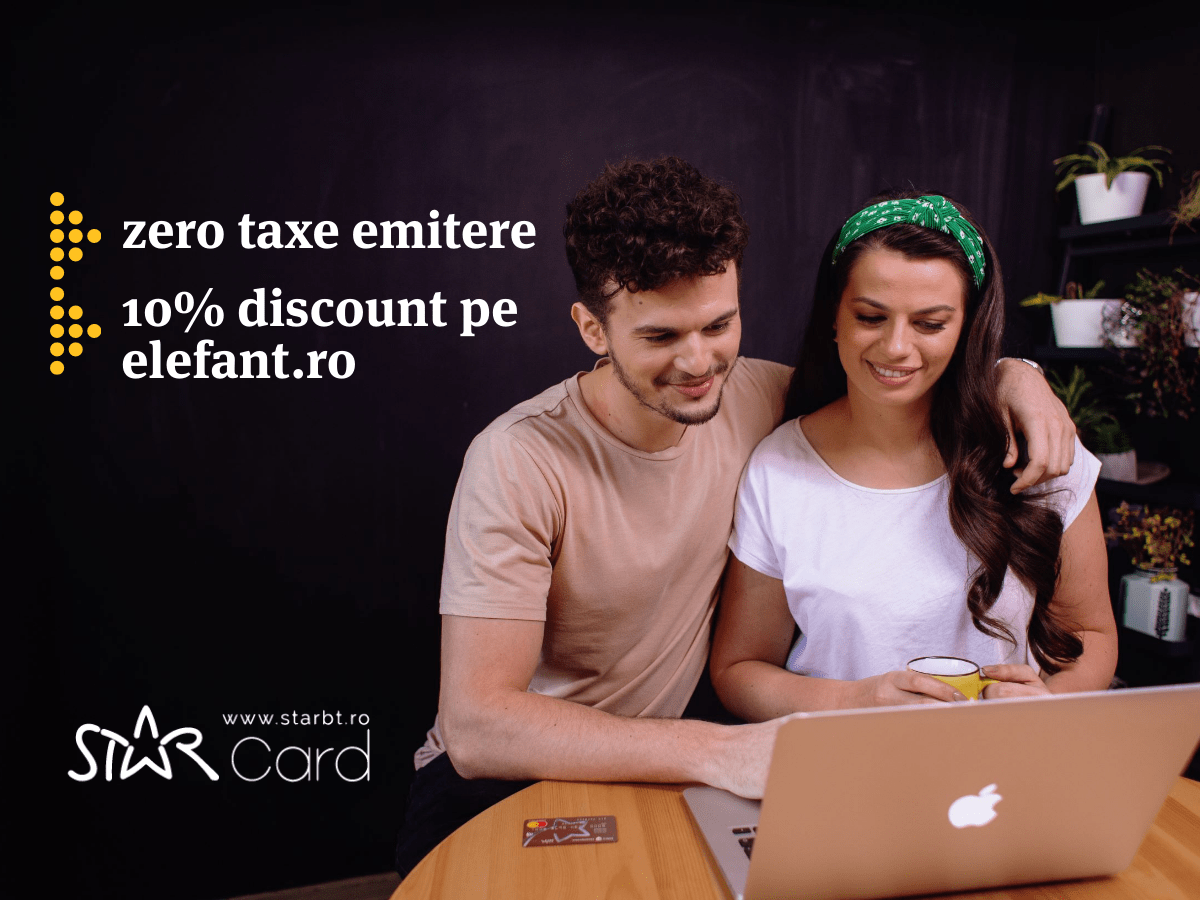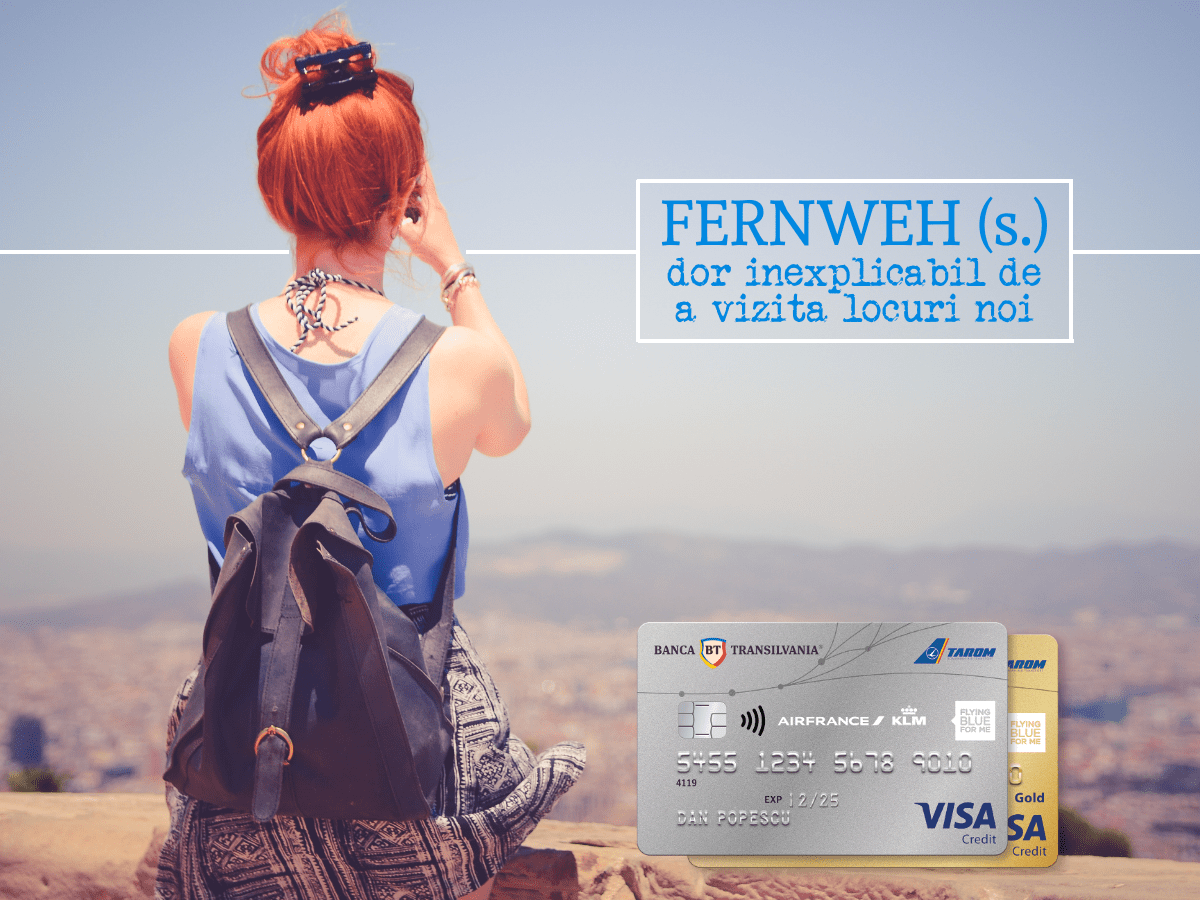 Besides higher engagement and reach, Cristina and Ramona also experienced an improved workflow. "Before using Bannersnack, we would have to wait 1-2 days for our in-house design team to get around to our design tasks. With Bannersnack, we take care of our design tasks ourselves in just 5-10 minutes for something simple and 20-30 minutes for more complex designs. On an average week, we will create a total of around 30 designs compared to 4-5 designs per week before discovering Bannersnack" says Cristina.
As product marketers who understand how each of Banca Transilvania's products work in great detail, Cristina and Ramona are able to use that knowledge to their advantage when creating designs so that they cater to the target audience of each product. "Bannersnack simply gives you the liberty to quickly create as many designs as you want, on your own terms," says Cristina. We couldn't have said it any better.
Get started with Bannersnack
Contact us for a quick demo or start your free 7 day trial
Download Banca Transilvania's success story