Introducing Bannersnack Analytics
Gather useful insights and grow your business. Gain a deeper understanding of your banner ads through statistics, heatmaps and simplified demographic data.

Create an account and turn your insights into actions.
Give it a try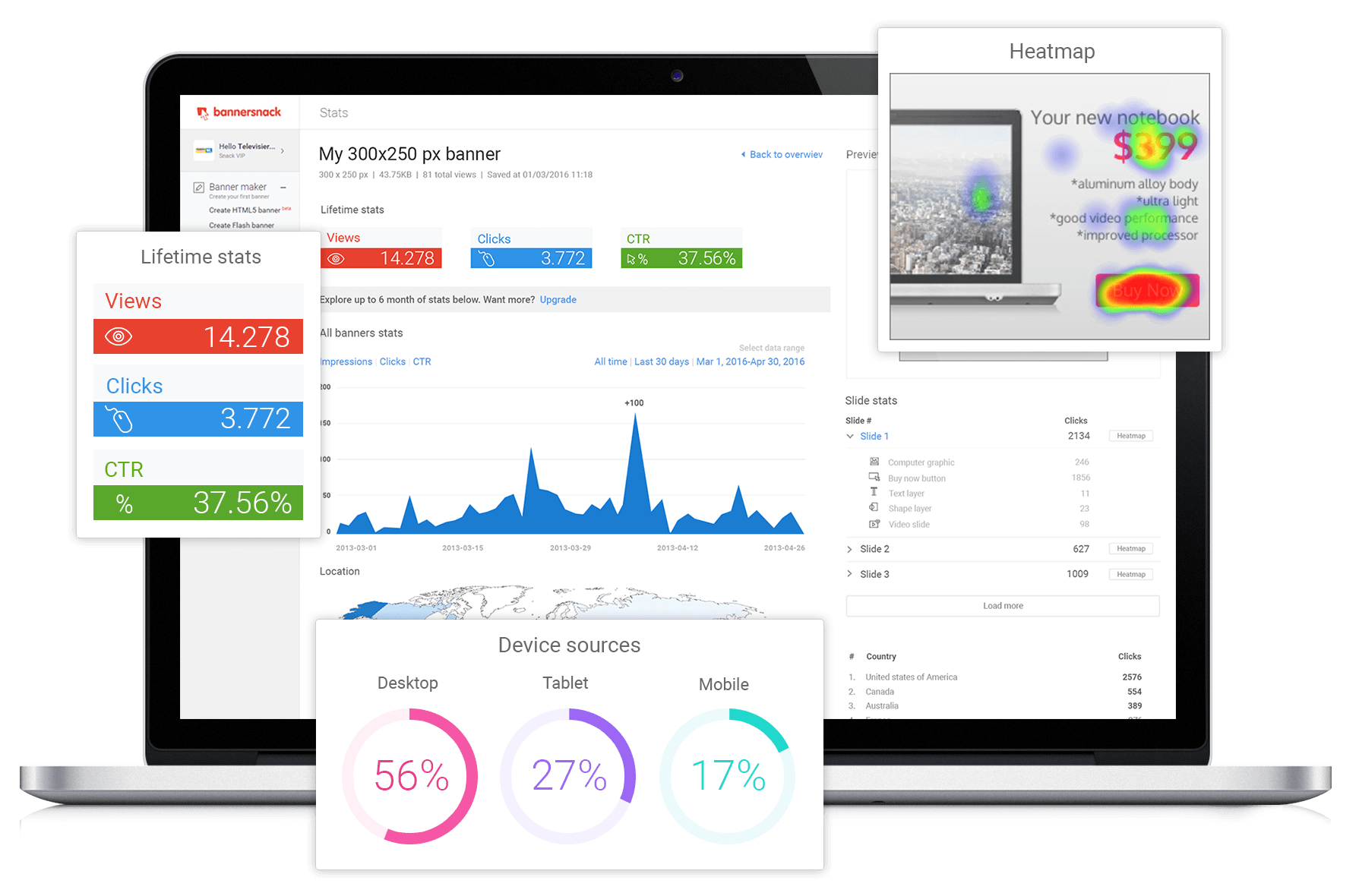 Our top customers include Fortune 500 companies, Universities, Governments and large agencies.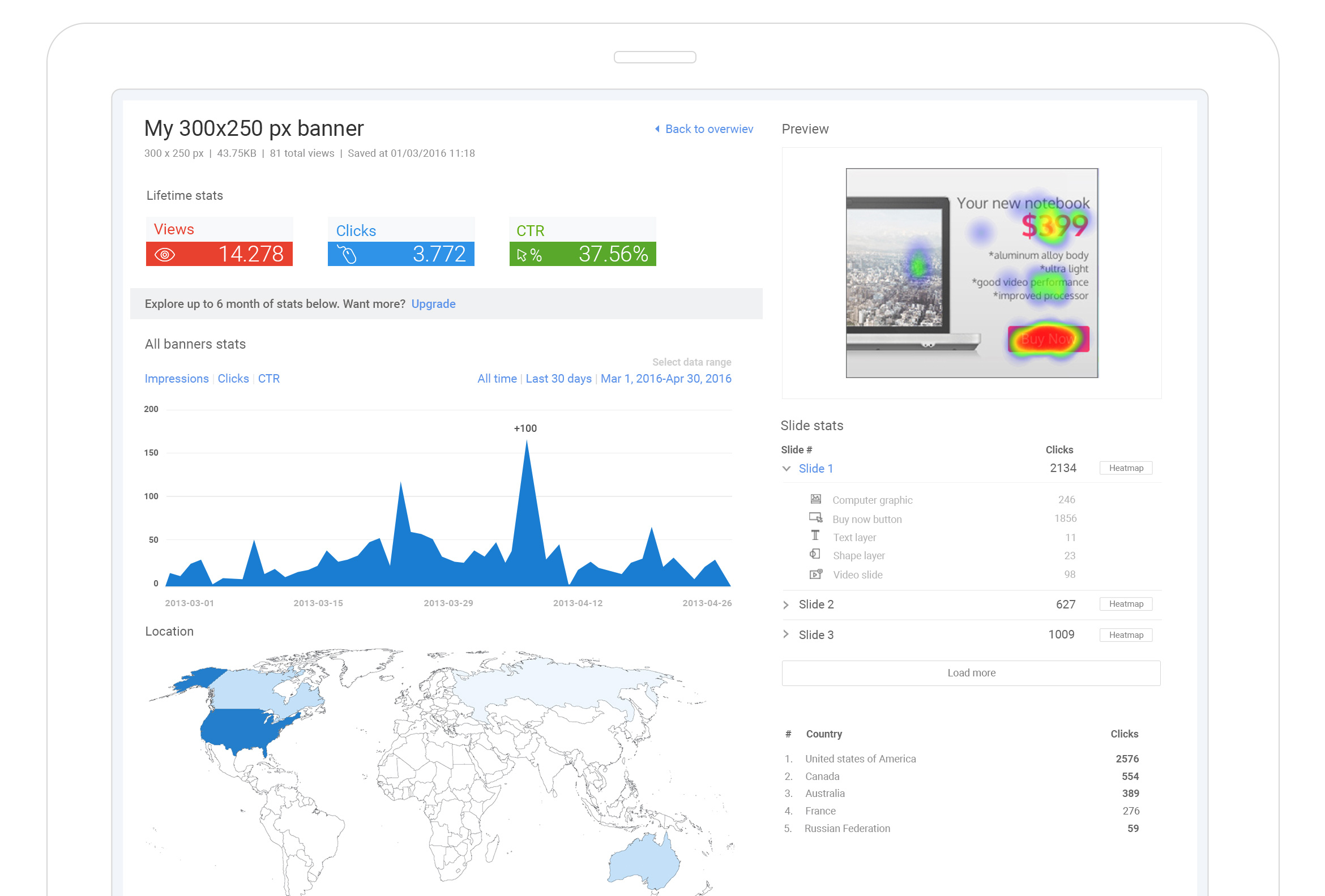 Discover where people click, with the world's first Banner Ad Heatmap
Our cutting edge analytics technology enables you to know where is the user clicking and where he isn't.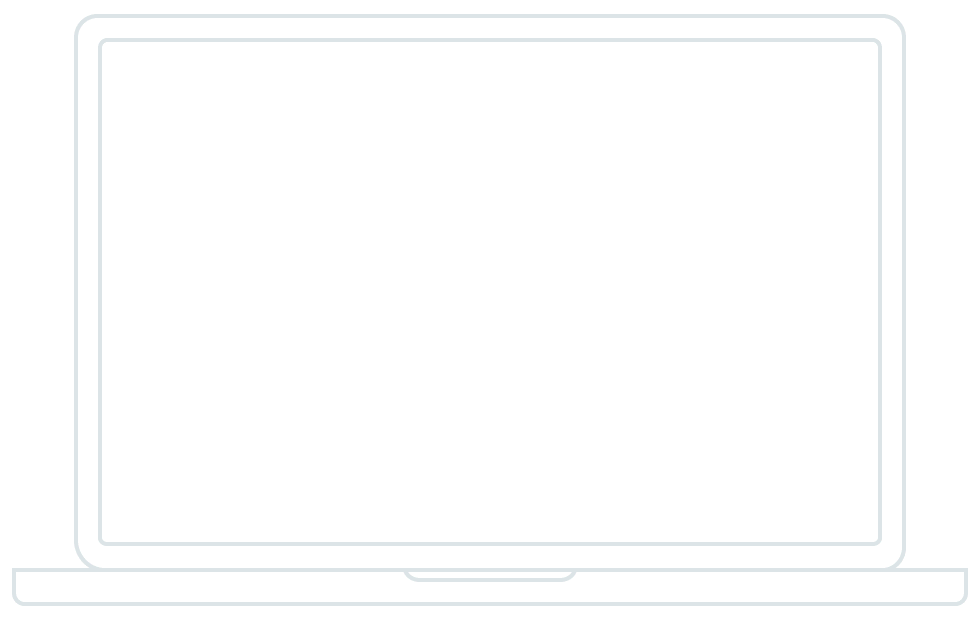 Find out where are your clicks coming from
Knowing your audience in terms of country will enable you to create targeted ads and on what languages you should focus on.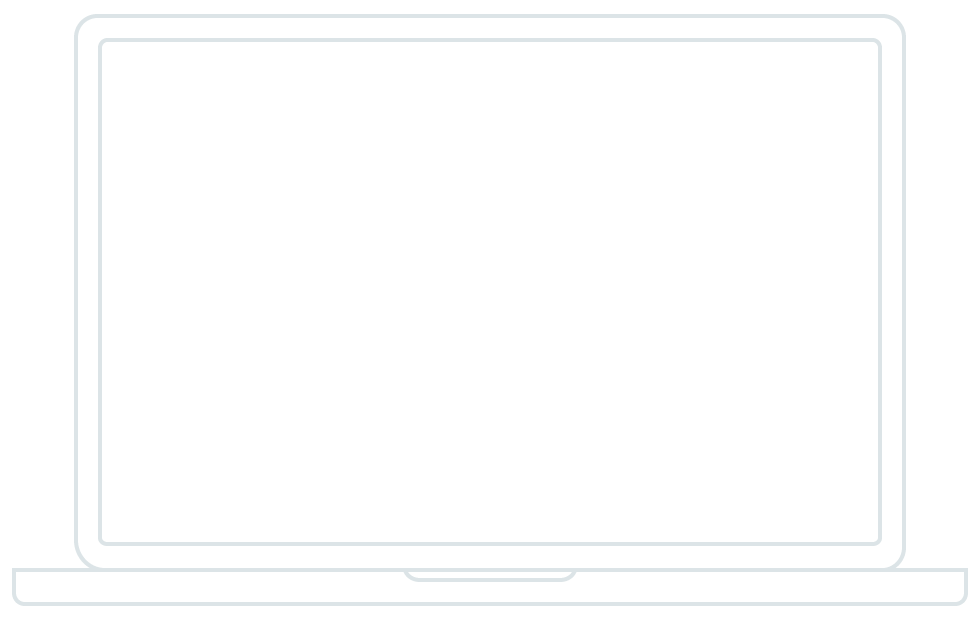 Get advanced statistics based on user data
Understand the customer experience across all devices and see how the clicks and views metrics change depending on the screen size you are displaying the banner ad on.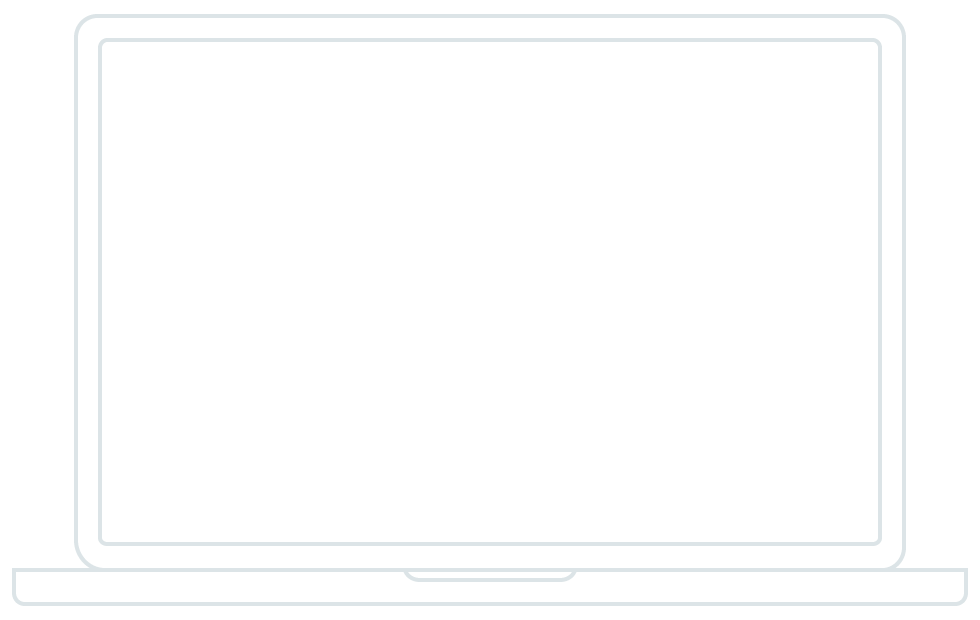 Optimize your banners based on insights
Understand the kinds of content you need to create, the days when the user is most active and the types of audiences you need to focus your marketing and remarketing campaigns.