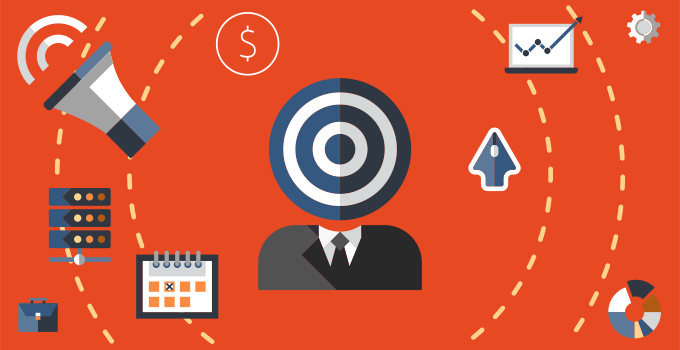 Digital marketing is a fast paced field. Even if new marketing technologies tend to be slowly adopted (think marketing automation, programmatic ad buying), digital marketing concepts and tactics spread easily.
If you need proof, think how fast viewability became one of the buzzwords for 2015 advertising predictions after Google dropped the bomb that only 54% of online ad impressions are viewable.
Even if retargeting has been around for some while, the concept has changed, grown and adapted to fit many tactics. If you don't want to appear silly, read on and get acquainted with all the available retargeting forms.