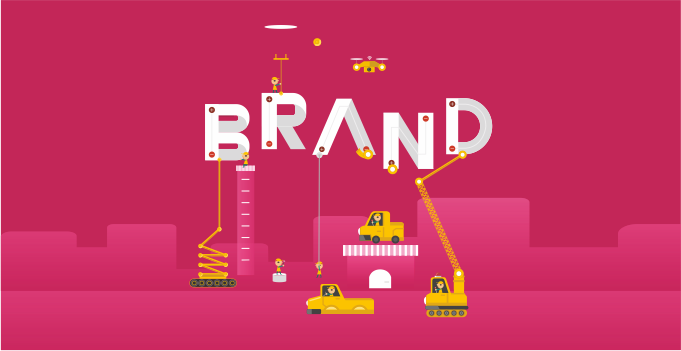 First let's see what brand historically means:
The word "brand" is derived from the Old Norse word brandr, which means "to burn by fire." … In 1876, after the United Kingdom passed the Trade Mark Registration Act, Bass Ale became the first trademarked brand in the world when they submitted its now-quintessential red triangle for trademark status. The act gave businesses the ability to register and protect a brand marker so that a similar icon couldn't be used by any other company. In addition to clinching trademark number 1, Bass's trailblazing history includes its appearances in Édouard Manet's 1882 masterpiece A Bar at the Folies-Bergère and Pablo Picasso's 1912 painting Bouteille de Bass et Guitare, ostensibly providing the brand with the cultural distinction of "first product placement." … A little more than a century later, we are living in a world with over one hundred brands of bottled water. link
Now that we know the origin of the word, let me ask you something (and I want your honest answer here): What is a brand promise from your perspective?