Retargeting 101: All you need to know about retargeting
Retargeting helps you bring back lost visitors and increase sales
What is retargeting
Retargeting is a form of online advertising that gets website visitors who didn't convert back to your site by showing them retargeting ads.
Why start a retargeting campaign
Online studies show that only 2% of online users convert on their first visit. Using retargeting, you get the other 98% potential customers back to your website and increase your conversion rate.
Because you're targeting people who have already shown an interest in what you have to offer, retargeting ad campaigns are highly efficient. On average, for every $1 you invest in retargeting, you get $10 return on investment. Retargeting campaigns also increase brand awareness, have higher clickthrough rates and lower costs.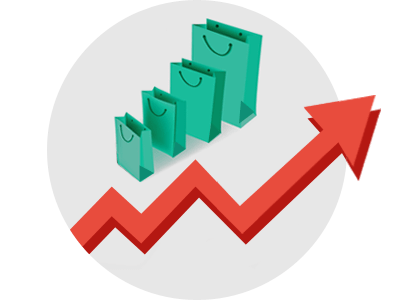 How retargeting works
Here is the process, step by step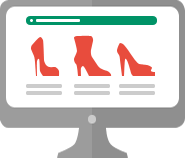 Users visit your website
They browse a few pages and learn about what you're offering, but leave before converting.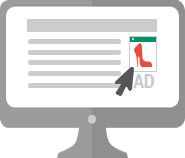 They see your retargeting ads as they browse after
Retargeting campaigns reach users both as they browse the web and as they check the latest Facebook updates.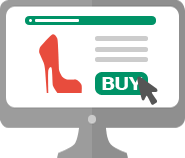 Return to your website and convert
Users return to your website to complete their purchase or to fill in your form.
How to start retargeting
All you need to do in order to start retargeting is install a tracking code on all the pages of your website. The code automatically drops an anonymous cookie in your visitors' browser and creates lists of people who have visited your website. Bannersnack (or other retargeting company) uses that cookie to identify your lost visitors and displays your retargeting ads both on Facebook and the web.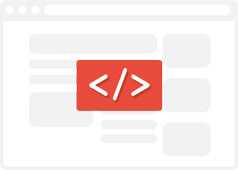 Tips for better retargeting campaigns
Segment your audience
Retargeting delivers the highest performance when you create specific retargeting lists (for example, people who viewed running shoes on your website) and serve them appropriate ads accordingly.
Use branding
Make it easy for your customers to recognize your business and your brand. Add your logo and use your website's color scheme in your retargeting ads to increase brand awareness and recognition.
Include a call to action
This might sound simple, but you need to tell your users what you want them to do. Make sure you include a button with a strong call to action on your banner.