Product Updates
Discover all the new stuff we've worked in a chronological order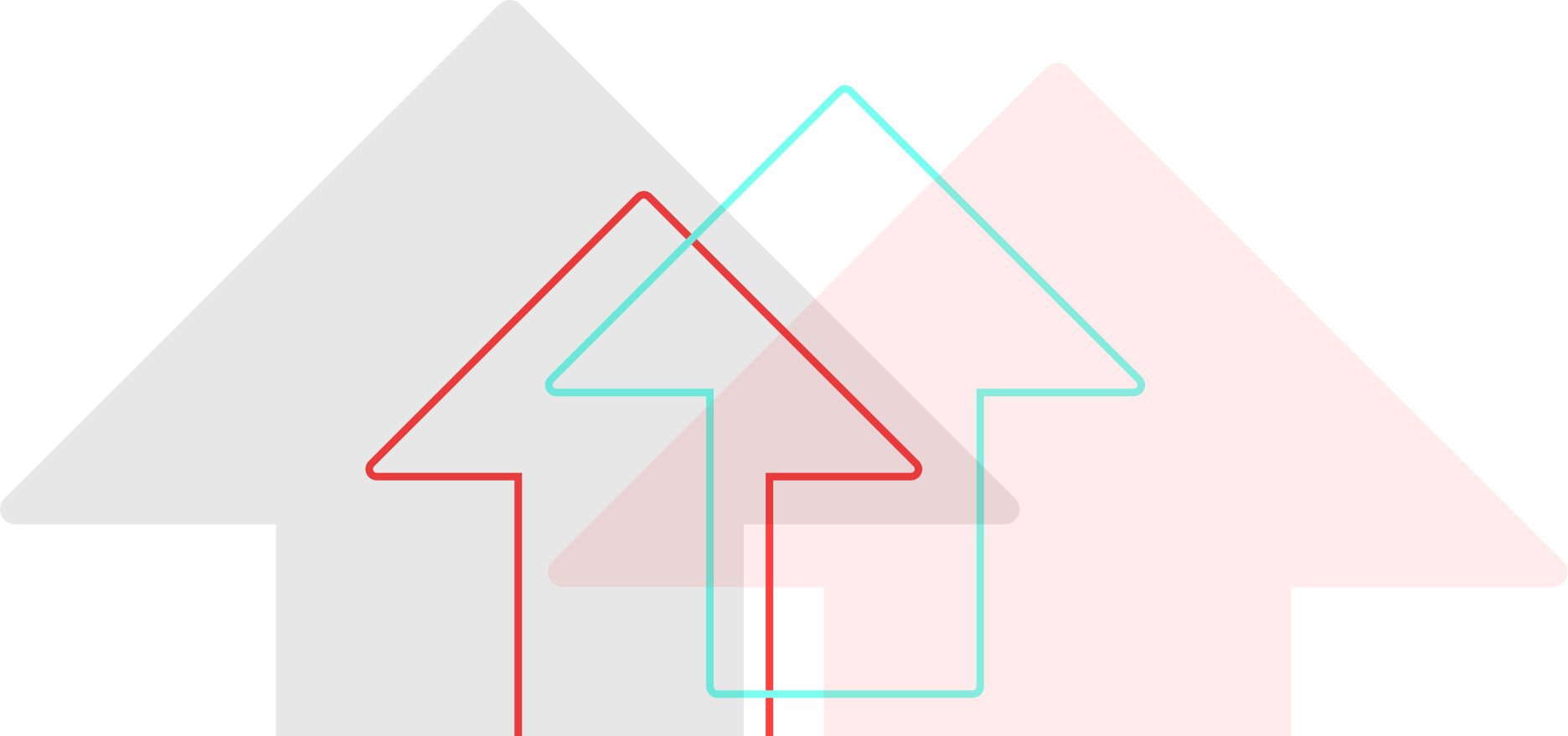 August 2, 2018
Early August brings some substantial updates to our team collaboration principles, a new color palette option in each Library, as well as transparent gradient points.
MONTHLY UPDATES

Key Features
Set custom access rules for your users, in your team account. See the change under the 'Manage users' tab in your account options. Learn more
Define your own color palette in the Library. Set and reuse brand colors or client's custom colors in every design. You can set different color palettes for each workspace.

Improvements
Create transparent gradients. Your gradients can now have independently transparent, color points.
You can activate/disable the timeline with a more visible button, in the bottom right corner of the Editor.

Bug Fixes
Fixed issues including the block of banners, when GIF's were uploaded.
Some GIF compressing issues were solved.
Convert to SVG' unchecked by default when saving banners with custom fonts, to avoid minor glitches.
July 6, 2018
In this update we've introduced workspaces for our team subscriptions. It allows you and your team to develop a new workflow improving the banner production. Collaborate faster and better by creating shared spaces for your team or clients.
Major update

Key Features
You can create workspaces to organize your work into projects, clients or shared folders. Learn more
A new menu navigation is available for all users with links to workspaces, each with it's own banners and library section.
June 27, 2018
In June we've introduced the new Library, allowing you to sort all your uploaded images into folders, manage all your assets and delete fonts. We've also added a new design and browsing experience for the images panel in Editor. We've introduced 50 creative ready-made text presets and some other smaller updates.
MAJOR UPDATES

Key Features
Manage all your brand assets in one place with the new 'Library'.
Boost your creativity with 50 ready-made text presets added to the Editor.
Personalize your own brand's typography settings in the new Library section.
Discover all the latest updates and changes in our product updates page.

Improvements
The Stock Photos tab just got a brand new look and feel with improved navigation
Mark the status of your banners with 4 new status updates, in My Banners.

Bug Fixes
Bug fix for selecting gradients.
Fixed export for MP4 files, due to empty text fields.
Small fixes and performance improvements.
May 24, 2018
In this late May update, we've launched our branded share link feature for team subscriptions and 2 new major features for all subscriptions including free accounts. Moreover, we offer multiple image upload by drag and drop, together with a new social size: Story. This preset size allows you to create animated stories for all social platforms.
MONTHLY UPDATES

Key Features
Create your own branded share link, by customizing both its look and URL. Learn more
Upload multiple images with drag and drop, anywhere in the app. Introducing 'Stories' to Bannersnack.
New social banner size. Create engaging stories for Instagram, Facebook or Snapchat, quick and easy.

Bug Fixes
Fixing issues regarding uploaded font families containing Italic styles.
Continuing efforts in fixing all the recently appeared bugs.
April 30, 2018
In our first May update, we've introduced the option to loop a banner together with a series of new shortcuts to the Editor. We've made our app faster, by optimizing the loading time when browsing images. Besides, we fixed some of the most crucial problems involving buttons and embed.
MONTHLY UPDATES

Key Features
Discover and learn all the shortcuts of the Editor using the new shortcuts panel. See more
Choose how many times to loop a banner with the Loop Counter option in Editor and Generator.

Improvements
Stock photos are now loading faster, improving the overall performance of the image browser.
Automatic button label centering. Text on the buttons will be centered by default to the button height.

Bug Fixes
Special characters render correctly when exporting images.
Uploaded fonts used in buttons convert to SVG as well.
When using embed, content will be preloaded before rendering the slide.
Minor bug fixes to the Banner Generator.
March 28, 2018
In this update we've added features to help you get amazing animations and smooth motion graphics in no time, using the new Timeline. Exported videos have now a much better quality and the improvements to the overall experience will help you work faster and easier with Bannersnack.
MAJOR RELEASE

Key Features
We've launched the new Timeline for our Editor to create advanced animations, faster and easier. Learn more
Group / Ungroup layers for easier handling on stage. See how
We've crafted 6 new Magic Animator Presets. Available in Editor. See how it works
Introducing a brand new MP4 export engine. Export high-quality 60 fps. videos in MP4.

Improvements
Editor: The new elements that are added to the stage are now scaled and placed proportionally to the stage's size.
Editor: Replace images with drag-and-drop. Drag a new image over an older one to change it. See how it works
HTML5: Convert uploaded fonts to SVG when using the banner as HTML5 to ensure maximum compatibility with AdWords. Learn more

Bug Fixes
Uploading fonts with an expanded or compressed property.
Various bug fixes for minor issues.