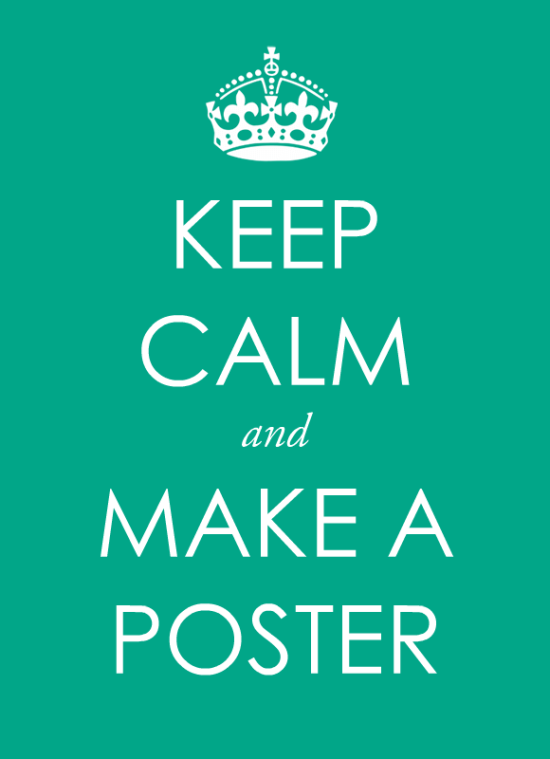 The Keep Calm and Carry On messages are fun and popular. You can make a custom Keep Calm poster for Christmas, for a special event, campaign or… well… for anything, basically.
You can use this template for free!
Making a Keep Calm poster can be as easy as 1-2-3!
1. Start from this template: http://www.bannersnack.com/banner-maker/software/?item=btmagjnn&as_new=1
2. Customize
To change the background color click on the thumbnail and then look on the right for Background. Choose Color/gradient and set the color you desire.
To change the text, double click on it, and then type your own.
To change the font type, size, color, click on the text and look for options on the right.
When you're done, click the button on the right – Save and Publish
3. Download as GIF 128 for free and share your Keep Calm poster with everybody!