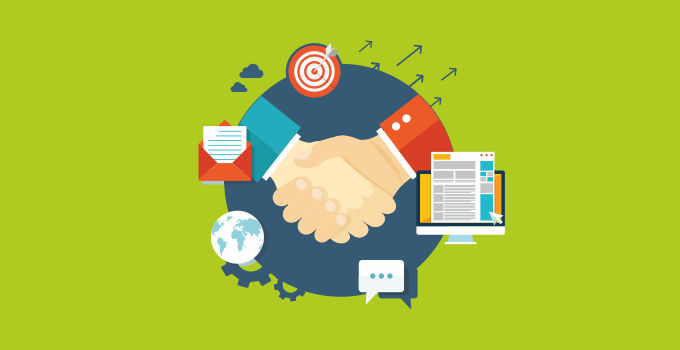 What are the odds that you'll click the next banner ad you see? Some stats suggest that you're more likely to survive a plane crash or give birth to twins than to click a banner ad.
Even if scary, stats like that are based on some cold, hard facts.
Display advertising campaigns are renowned for their critically low click through rates, when compared to search advertising campaigns.